ETF Specialist
Should Multifactor ETFs Try to Time the Market?
The case for funds that rotate their factor exposures is strong, but for now investors may be served with a static allocation.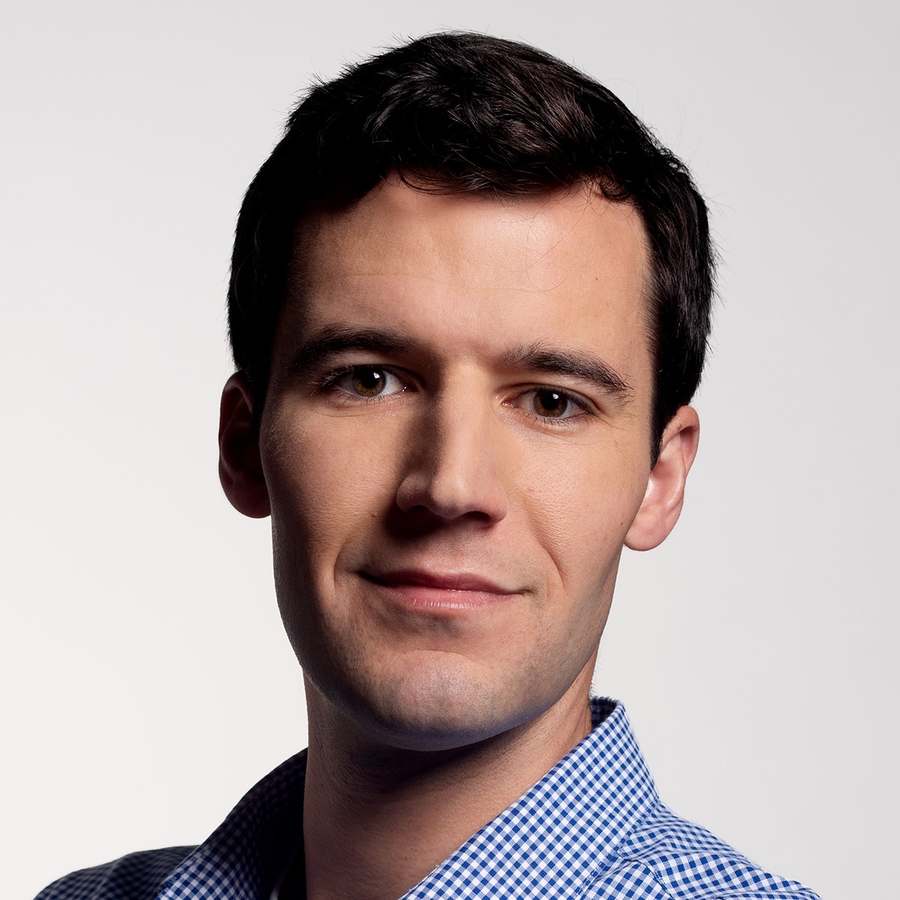 This article was published in the October issue of Morningstar ETFInvestor. Download a complimentary copy of Morningstar ETFInvestorby visiting the website.
Market-timing is notoriously difficult. Even defining "market-timing" is tough. To some investors, market-timing is pulling out of the stock market before a crash. To others, it's staying fully invested, but shrewdly shifting money to asset classes or sectors projected to outperform, and avoiding or underweighting those expected to underperform.
To view this article, become a Morningstar Basic member.
Adam McCullough does not own shares in any of the securities mentioned above. Find out about Morningstar's editorial policies.