US Videos
Examining Bill Gross' Legacy
As the legendary bond investor retires, Morningstar's Sarah Bush looks at his impact on the investment world.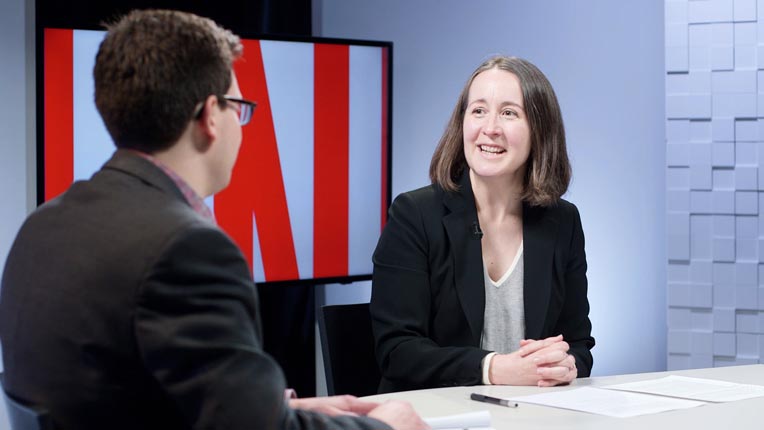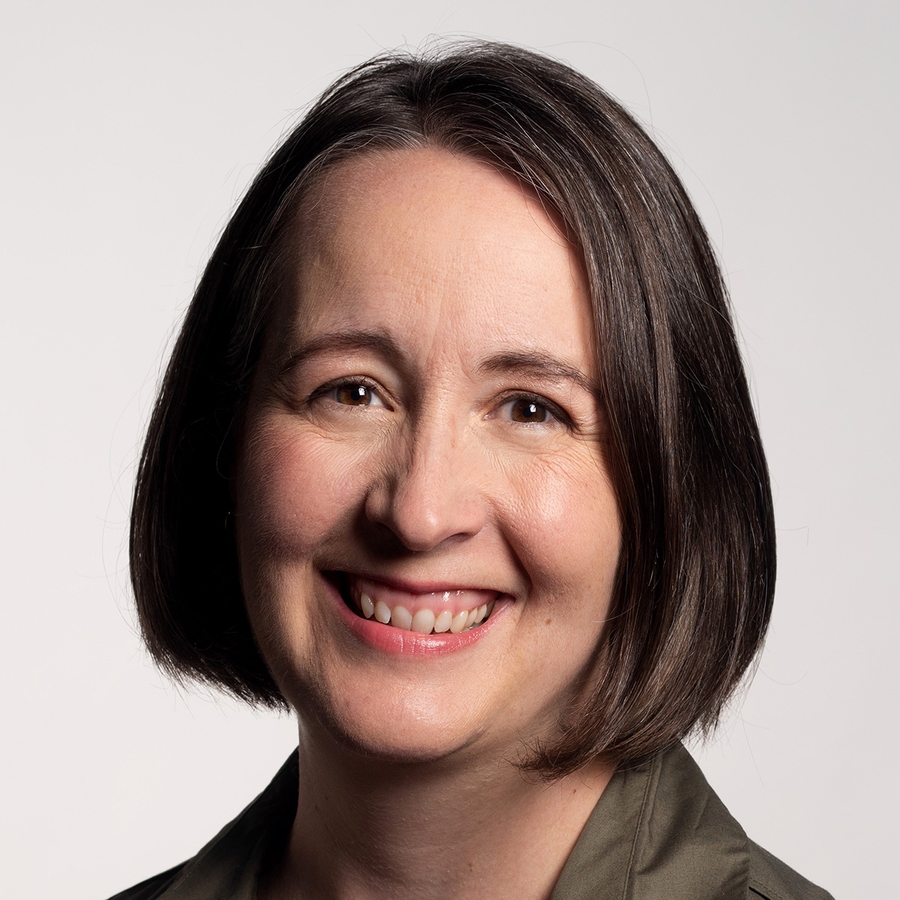 Jeremy Glaser: For Morningstar, I'm Jeremy Glaser. Legendary bond investor Bill Gross announced his retirement. I'm here today with Sarah Bush. She's the director of fixed-income strategies in Morningstar's manager research group to look at his legacy. Sarah, thanks for joining me.
Sarah Bush: Thanks for having me.
To view this article, become a Morningstar Basic member.
Sarah Bush has a position in the following securities mentioned above: PTTRX. Find out about Morningstar's editorial policies.