US Videos
Starbucks Is the Best Opportunity Among Restaurants
Potential catalysts in the pipeline reinforce our fair value estimate, and shares are undervalued.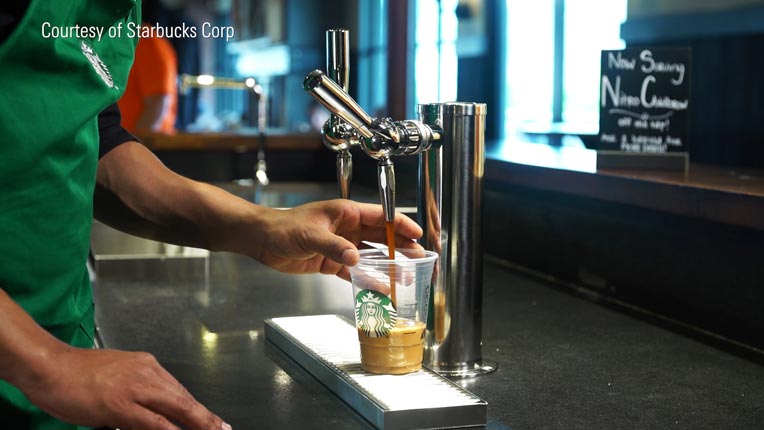 R.J. Hottovy: We see Starbucks as the most attractive investment opportunity in the restaurant category heading into 2019 as it continues to adjust its stores to better address convenience and experience need states, embrace emergent technologies and platforms to reach consumers outside its stores, and solidify its first-mover advantage in several key geographies around the globe. 
In fact, heading into Starbucks' fiscal first quarter 2019, we were looking for three things: One, evidence that the in-store experience, beverage innovation, and digital engagement improvements driving recent U.S. comps had continued; two, an update on the consumer and competitive environment in China; and three, any changes to the algorithm that makes Starbucks one of the more intriguing long-term shareholder return stories in the consumer sector.
To view this article, become a Morningstar Basic member.
R.J. Hottovy does not own shares in any of the securities mentioned above. Find out about Morningstar's editorial policies.