Stock Analyst Update
Steady Top-Line Growth for McKesson
The wide-moat firm's core drug distribution business posted gains of 6% in results that were largely in line with expectations.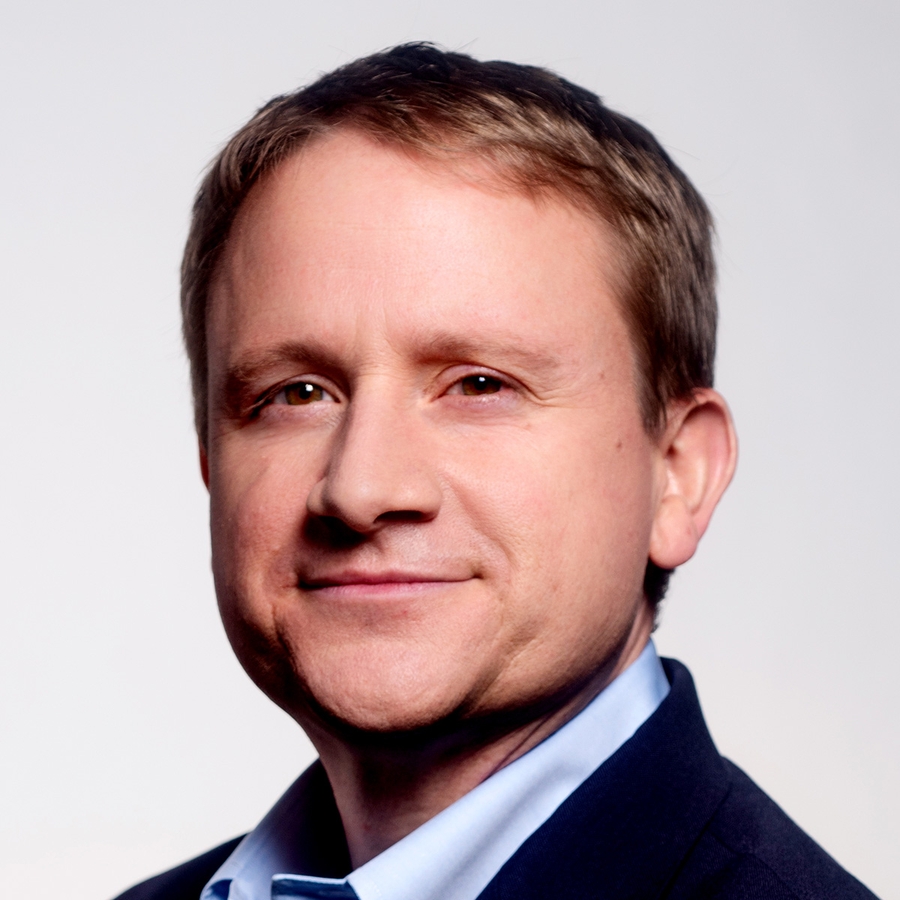 McKesson (MCK) reported third-quarter (fiscal-year 2019) results largely in line with our expectations and ahead of consensus projections with steady top-line growth from the core U.S. distribution business. We don't expect to make any major changes to our fair value estimate or moat rating based on the results.
McKesson's core U.S. drug distribution business posted top-line gains of 6%, but profit slightly fell as we believe pricing pressures weighed on the division. Longer term, a key growth driver for the firm and the other major drug wholesalers will be their ability to offset the growing strength of smaller pharmacies that are banding together to force more pricing discounts. McKesson's strong positioning in the drug supply channel should enable the firm to stabilize pricing with these smaller pharmacy groups as well as the larger pharmacies.
Outside the drug distribution business, the company's medical surgical solutions business posted 19% sales growth, aided by both market growth and an acquisition. Further, profits looked solid in this segment, increasing slightly faster than the top line. While this division is outside McKesson's core operations, the segment does lift overall margins.
Additionally, as announced in late 2018, the company remains on track for longtime CEO John Hammergren to step down in April, and COO Brian Tyler will step into the leadership position. We expect Tyler's over 20 years of experience at McKesson in positions across the company's core divisions will help guide the company through the current dynamic and challenging drug pricing environment.
Morningstar Premium Members gain exclusive access to our full analyst reports, including fair value estimates, bull and bear breakdowns, and risk analyses. Not a Premium Member? Get this and other reports immediately when you try Morningstar Premium free for 14 days.
Damien Conover does not own shares in any of the securities mentioned above. Find out about Morningstar's editorial policies.