Investing Specialists
A 7-Point Risk Drill for Your Portfolio
A calmer market provides the ideal backdrop for a systematic checkup on your portfolio's risk factors.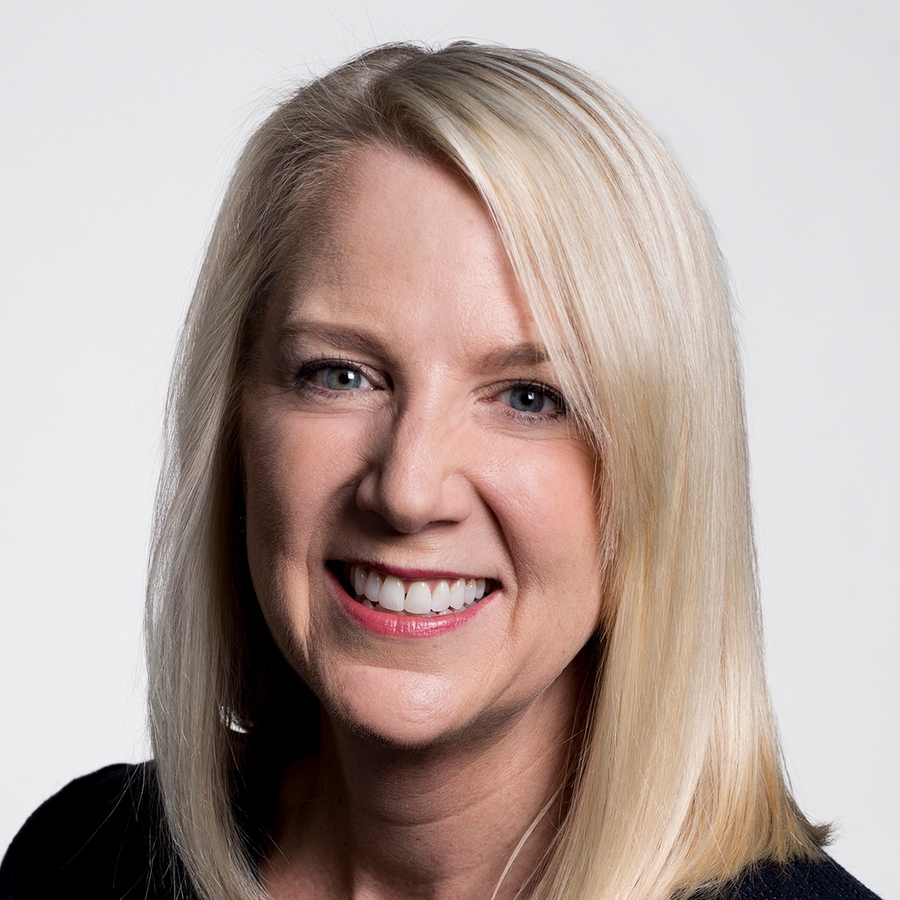 Note: This article is part of Morningstar's 2019 Portfolio Tuneup week. 
For investors who had gotten comfy with their portfolios after nearly a decade's worth of gains, the fourth quarter of 2018 was a wake-up call. Double-digit losses on U.S. and foreign stocks prompted heretofore complacent investors to check up on how much risk they're taking.
To view this article, become a Morningstar Basic member.