Stock Analyst Update
Weak Fourth-Quarter Customer Metrics for AT&T
The narrow-moat firm reported solid margins, and we don't expect to change our fair value estimate.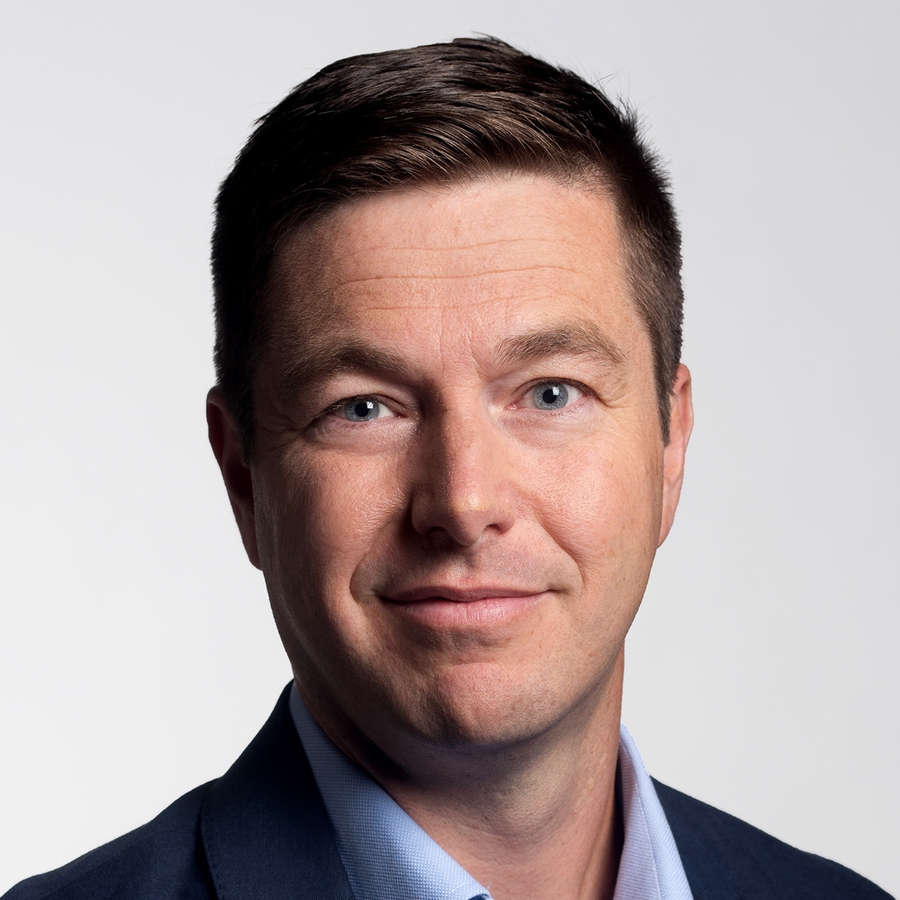 AT&T (T) delivered fourth-quarter results broadly consistent with its efforts to improve profitability, with generally soft customer growth metrics set against solid margins. We don't expect to materially change our $37 fair value estimate, and we maintain our narrow moat rating. We continue to believe AT&T faces a difficult task in the entertainment business as the economics of the television business evolve, and we don't share management's view that segment profitability will stabilize in 2019. On the other hand, we believe the wireless business performed well, especially considering the strong customer growth both Verizon and T-Mobile posted during the quarter. WarnerMedia also produced strong top- and bottom-line results, despite HBO's dispute with Dish, on solid performance at the box office.
Television customer losses have likely attracted the most investor attention. AT&T lost 391,000 traditional (satellite and U-Verse) customers during the quarter, bringing the decline in this customer base to 5% for the year. The firm's online television offering DirecTV Now also lost 267,000 customers. These results were in keeping with AT&T's pledge to rationalize television pricing to ensure that all customers deliver reasonable margins. The firm claims the 500,000 Now customers on deep discounts at the start of the quarter have either dropped the service or traded up, lifting average revenue per customer to roughly $46 per month from about $35 in the prior quarter. Segment revenue dropped at the slowest pace in more than a year (3%), though margins continue to contract.
In the wireless business, AT&T added 134,000 net postpaid phone customers, remaining in the black on this measure for the third consecutive quarter despite the decision to not chase year-end promotions. Prepaid customer net additions, a focus for the firm, dropped sharply to 26,000. Still, wireless service revenue growth accelerated to 3% and operating income jumped 19%, adjusted for accounting changes.
Morningstar Premium Members gain exclusive access to our full analyst reports, including fair value estimates, bull and bear breakdowns, and risk analyses. Not a Premium Member? Get this and other reports immediately when you try Morningstar Premium free for 14 days.
Michael Hodel does not own shares in any of the securities mentioned above. Find out about Morningstar's editorial policies.