US Videos
Loyal Users Will Benefit Apple Even as China Weighs
We are maintaining our fair value estimate for the narrow moat firm and see value in the shares today.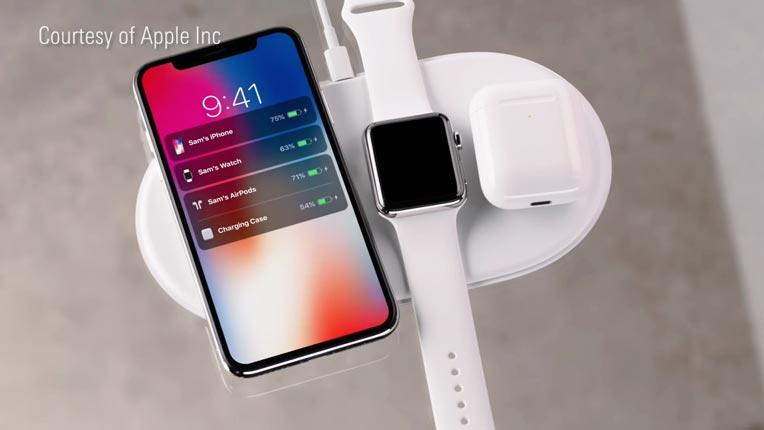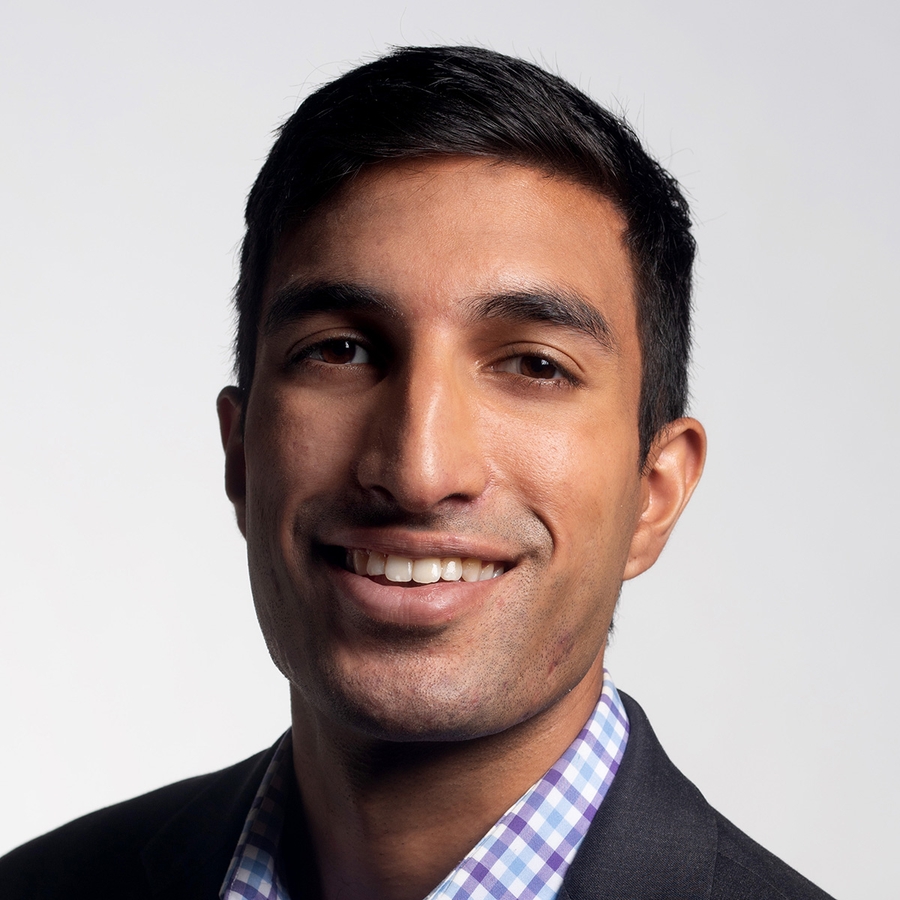 Abhinav Davuluri: Apple reported first-quarter results in line with the firm's revised guidance from Jan. 2. Positively, non-iPhone segments, including services, Mac, iPad, and wearables and accessories, grew 19% year over year led by stellar services and wearables growth. After factoring in near-term iPhone headwinds in China and emerging markets, management's outlook for the second quarter was relatively consistent with our expectations. 
Shares rose after the report, as we believe the market is expecting far worse. We are maintaining our $200 fair value estimate for narrow-moat Apple, as we anticipate the firm resumes mid-single-digit sales growth from fiscal 2020 onward, following a modestly lower fiscal 2019. 
To view this article, become a Morningstar Basic member.
Abhinav Davuluri does not own shares in any of the securities mentioned above. Find out about Morningstar's editorial policies.