Stock Analyst Update
Pfizer Well-Positioned, Undervalued
The wide-moat drugmaker's lower than expected 2019 guidance doesn't dent our view that the firm will be bolstered by an improving pipeline.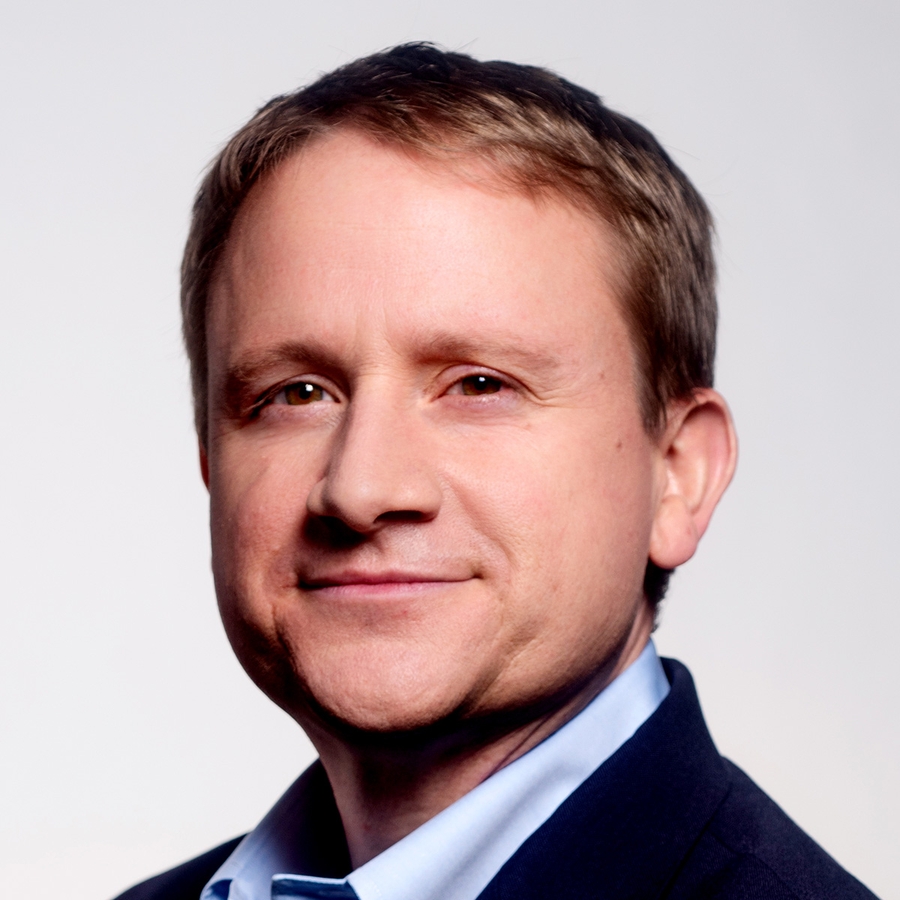 Pfizer (PFE) reported fourth-quarter results slightly above consensus expectations and largely in line with our projections, but its 2019 guidance is slightly below our and consensus expectations. We don't expect any significant fair value estimate change on the weaker guidance, which was partly due to shifts in accounting for other investments and impacts for foreign exchange rates. Overall, we continue to view Pfizer in a strong position with a wide economic moat, bolstered by an improving late-stage pipeline.
In the quarter, the core portfolio posted steady gains that offset generic competition, leading to total sales growth of 5%, a rate we expect will decline to slight positive growth in 2019-20 due to the large U.S. patent loss for neurology drug Lyrica in mid-2019. Offsetting generic pressures, strong gains continued for cardiovascular drug Eliquis, immunology drug Xeljanz, and cancer drug Ibrance (internationally). Despite heavy competition for each of these drugs, we expect continued growth based on excellent efficacy and expanding indications for Xeljanz (ulcerative colitis) and Ibrance (adjuvant setting). Pfizer's other top product, Prevnar 13 (pneumococcal vaccine), posted relatively flat growth, which should slightly accelerate as a result of increased international demand.
The strong progress Pfizer is making on its pipeline should lead to faster growth by 2021 with several new blockbusters reaching the market over the next two years. We remain bullish on cardiomyopathy drug tafamidis (U.S. approval likely in mid-2019), pain drug tanezumab (approval likely in 2020), and atopic dermatitis drug abrocitinib (approval likely 2020). All of these drugs hold leading efficacy and the potential to become major blockbusters. Further, Pfizer has several major drugs in its midstage pipeline that should reach the market in 2021-22, including JAK and TYK2 inhibitors in several immunology diseases.
Morningstar Premium Members gain exclusive access to our full analyst reports, including fair value estimates, bull and bear breakdowns, and risk analyses. Not a Premium Member? Get this and other reports immediately when you try Morningstar Premium free for 14 days.
Damien Conover does not own shares in any of the securities mentioned above. Find out about Morningstar's editorial policies.