US Videos
Caterpillar Still an Attractive Investment
We're meaningfully reducing our fair value estimate for Caterpillar, but we have confidence in the management team's long-term vision.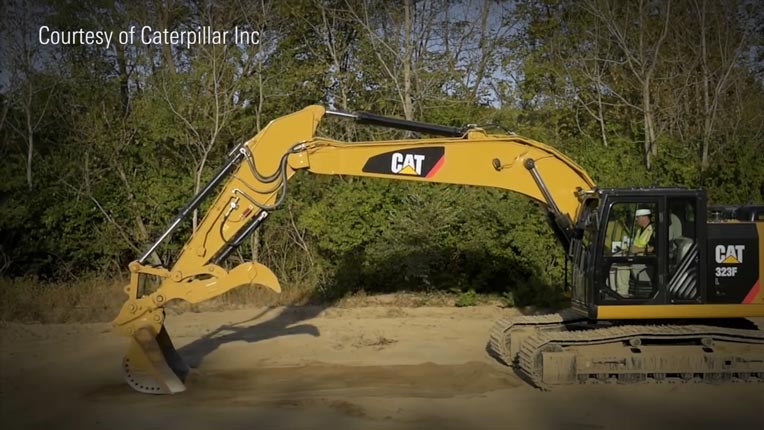 Scott Pope: Caterpillar came out with its fourth-quarter earnings this morning, coming in at $0.44 below consensus EPS. More importantly its guidance for 2019 EPS was both below our estimate and below consensus. The principal problem in Q4 was a lower margin in its construction industry segment and to a lesser extent, there was some onetime charges to the financial services segment. Taking these factors into consideration, we are anticipating a meaningful reduction in our fair value estimate. 
The four major takeaways from the earnings call this morning were, one, the U.S. economy looks strong for 2019, which supports healthy growth in Caterpillar's construction segment; two, Latin America was rather weak in Q4, and the recovery looks tepid; three, China was a little weak, and going forward we think that China revenue growth will be flat in 2019; and fourth, minor CapEx is expected to be strong in 2019 which would support healthy growth in Caterpillar's resource industry segment. 
To view this article, become a Morningstar Basic member.
Scott Pope does not own shares in any of the securities mentioned above. Find out about Morningstar's editorial policies.