US Videos
3 Basic Materials Industries That Look Enticing
We see attractive risk-adjusted return potential in lithium producers, building materials, and uranium due to the sell-off and underperformance in the sector.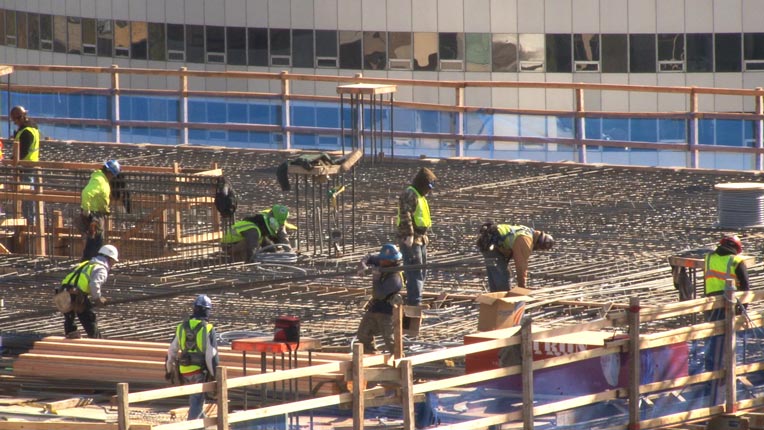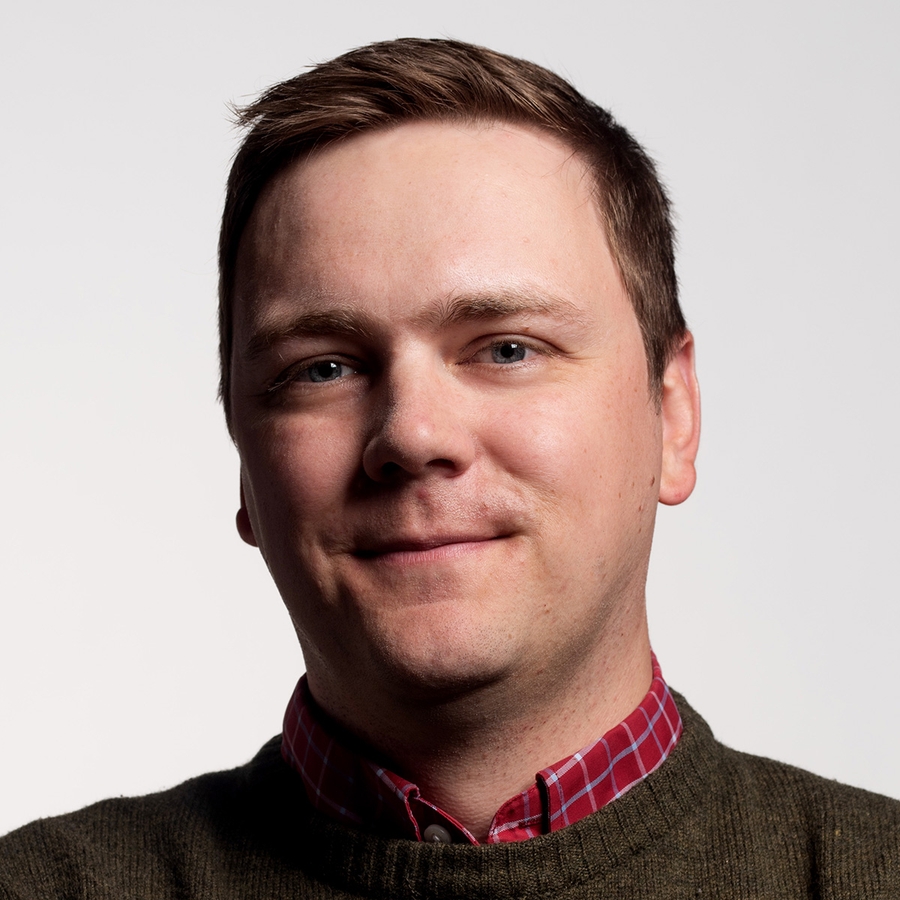 Andrew Lane: We had long-viewed the basic materials sector as overvalued, largely due to the fact that some of our key commodity price forecasts were bearish relative to consensus. However, due to the recent market sell-off and, with the basic materials sector having soundly underperformed the broader global equity market in 2018, some industry groups once again look enticing. I'd like to highlight three industries for which we see attractive risk-adjusted return potential.
First, due to our above-consensus forecast for global electric vehicle penetration, we see attractive valuations across the lithium producers we cover. We forecast 19% annual demand growth for lithium over the next decade, a growth profile nearly unprecedented in the broader basic materials space. Not only will this impressive growth trajectory sop up new supply additions, it will boost long-term lithium prices as higher-cost supply comes online to meet demand. Accordingly, SQM, Albemarle, and Livent, which is a lithium pure-play, are each trading well below fair value.
To view this article, become a Morningstar Basic member.
Andrew Lane does not own shares in any of the securities mentioned above. Find out about Morningstar's editorial policies.