US Videos
High-Yield Munis Win in 2018, but Risks Remain
The category was the the third best performing of the year, but careful and prudent active management is ever important.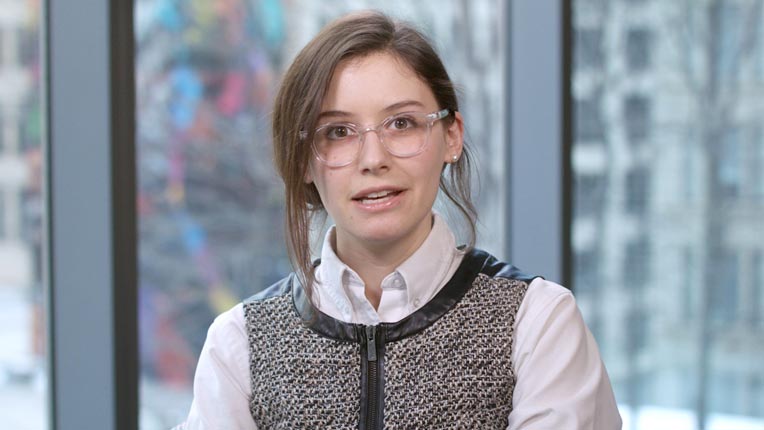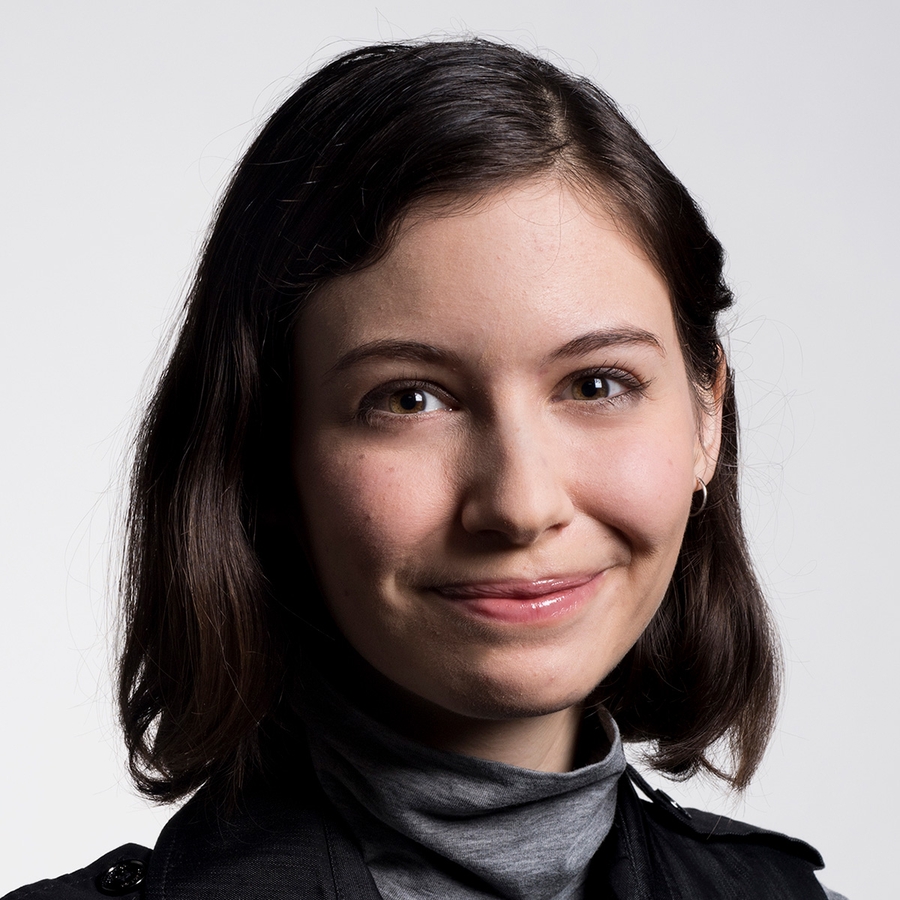 Alaina Bompiedi: 2018 was a trying year for both equity and bond markets, with just a fifth of the Morningstar categories posting gains. Within that exclusive winner's circle was the high-yield muni category, which returned just over 2%, making it the third best performing category for 2018.
The relative success of high-yield munis during a time of stock and bond market weakness could make it attractive as a portfolio diversifier. But to know if it's appropriate for your portfolio, it is imperative to understand the that factors drove the category's 2018 performance, and the risks embedded within it.
To view this article, become a Morningstar Basic member.