Stock Analyst Update
We See Some Value in IBM Shares After Solid Quarter
Our fair value estimate for the narrow economic moat firm is unchanged.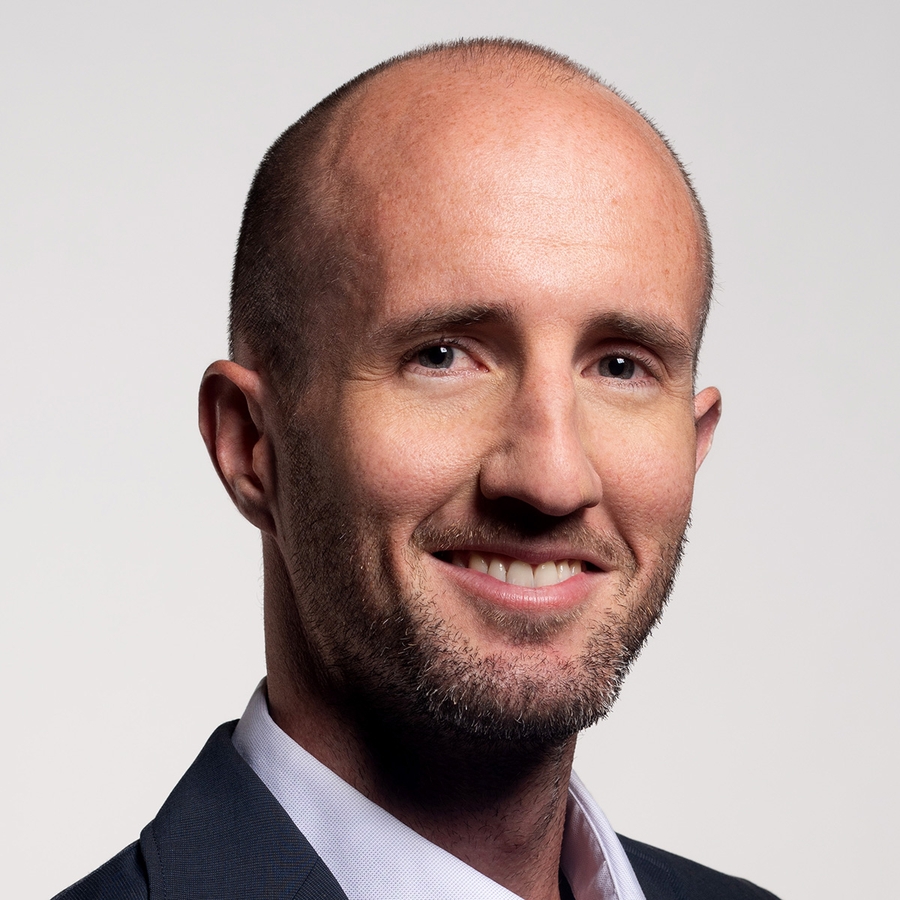 Our expectations leading into  IBM's (IBM) fourth quarter were anything but stellar, but the company managed to surprise us with slightly better-than-expected revenue growth. The fourth quarter result wrapped a topsy-turvy year in which the firm was able to resurrect top-line growth only to lose momentum in the back half of the year. Still, a couple of bright spots were apparent in the fourth quarter with global business services, or GBS, outperforming sales expectations and systems managing to decline slower than we had forecast. We think the performance from GBS was notable and supports our opinion that IBM, as well as Accenture, remain the premier global IT services firms. We believe IBM's consulting and digital transformation skills are key assets for the firm and we continue to see midterm growth tailwinds for this business (albeit low-single-digit growth) after prior years of restructuring and repositioning. To that end, it was significant to see IBM's consulting top line up 10% year over year within GBS, which indicates the firm's digital services prowess. The firm provided an in line outlook for fiscal 2019, and while it was a solid end to the fiscal year, our fair value estimate, which was revised in October 2018, remains unchanged at $158 per share for this narrow economic moat name. Even so, with shares up about 7% in afterhours trade but remaining in 4-star territory, we believe there is still some value in this global IT behemoth for risk-seeking investors.
For the quarter, IBM's reported revenue fell 3% year over year to $21.8 billion (dipped 1% in constant currency). In constant currency and on a year-over-year basis, revenue from cognitive solutions increased 2%, GBS rose 6%, technology services & cloud platforms was flat, and systems fell 20%.
Morningstar Premium Members gain exclusive access to our full analyst reports, including fair value estimates, bull and bear breakdowns, and risk analyses. Not a Premium Member? Get this and other reports immediately when you try Morningstar Premium free for 14 days.
Andrew Lange does not own shares in any of the securities mentioned above. Find out about Morningstar's editorial policies.