US Videos
Continued Outperformance for Our Wide-Moat Focus Index
The Morningstar Wide-Moat Focus Index, which targets the cheapest, highest-quality stocks, continues to handily best its benchmark.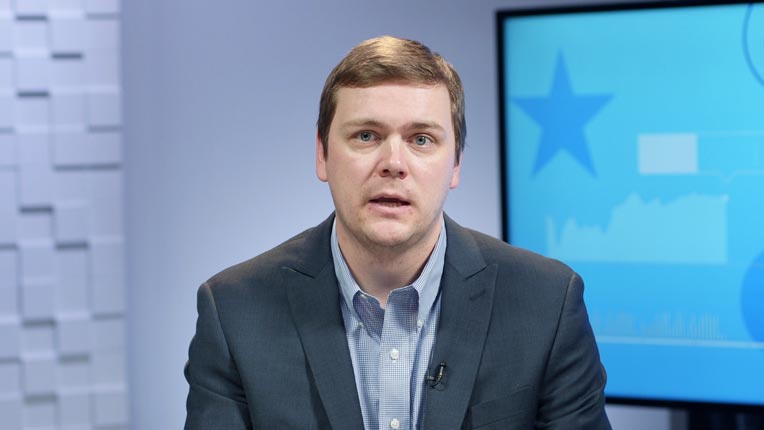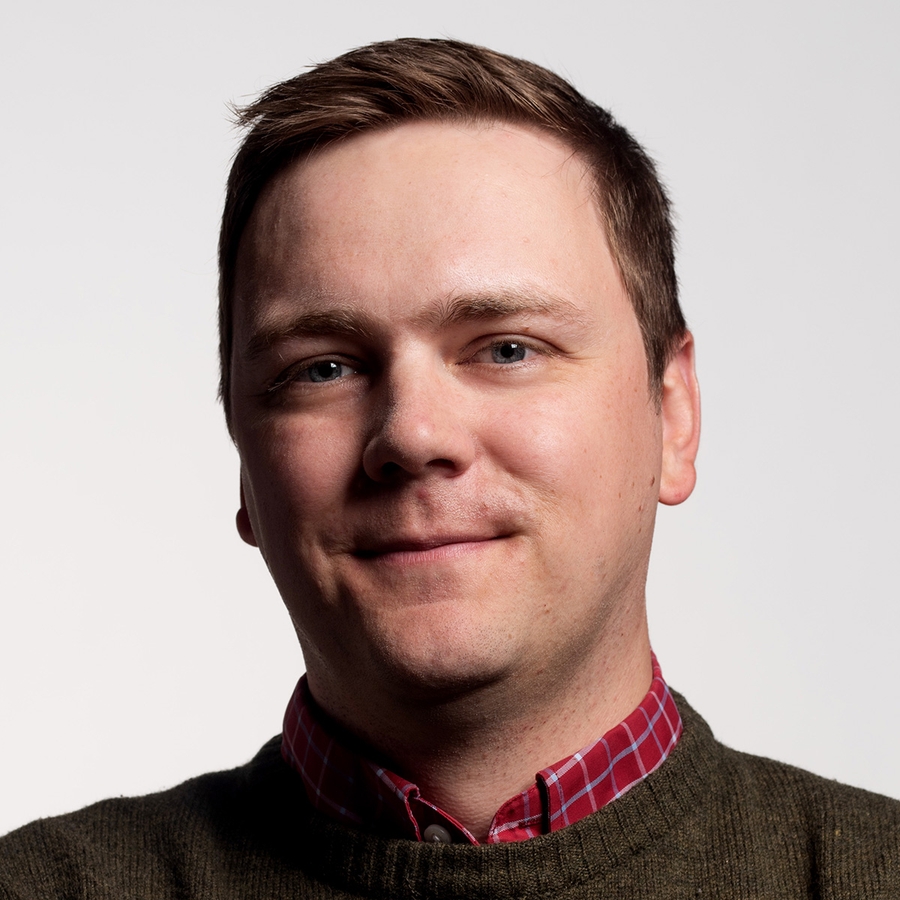 Andrew Lane: Within the Morningstar equity research department, we keep a close eye on the performance of the Wide-Moat Focus Index, a collection of the most undervalued U.S. wide-moat-rated stocks under our coverage. Typically, the strategy holds roughly 50 stocks, with the reconstitution and rebalancing process taking place four times per year. The index is important to us, as its construction represents the cross section of our differentiated economic moat methodology and our rigorous bottom-up valuation work.
In the fourth quarter of 2018, the Wide-Moat Focus Index outperformed its benchmark, the Morningstar US market index, by 383 basis points. For the full year of 2018, the strategy beat its benchmark by 431 basis points, having delivered an absolute total return slightly better than negative 1%. Since the index's February 2007 live inception date, it has beaten its benchmark by 3.7% annually, an impressive long-term track record.
To view this article, become a Morningstar Basic member.
Andrew Lane does not own shares in any of the securities mentioned above. Find out about Morningstar's editorial policies.