Rekenthaler Report
Jack Bogle's (Somewhat) Accidental Legacy
The leader of the low-cost and index-fund revolutions probably will not be remembered for his favorite innovation.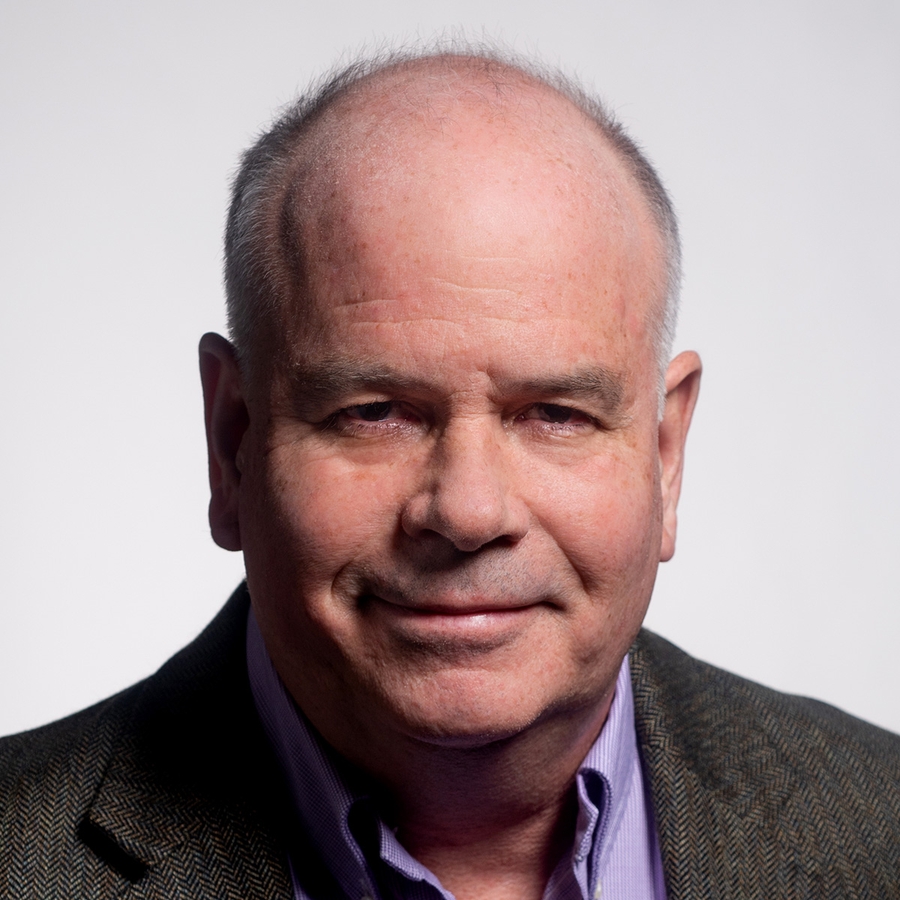 Serendipity
At first glance, Jack Bogle's career appears to have been fully by design. After all, the man wrote his undergraduate thesis about the mutual fund industry. If there ever was somebody who had his life's work planned from an early age, it would seem to be John Clifton Bogle.
Not so. After college, Bogle planned to enter banking--until a mutual fund company, Wellington Management, contacted him to schedule an interview. Several years later, when still at Wellington, Bogle orchestrated a merger with another fund company that became unsuccessful, leading him, as he was later fond of saying, to be "fired with enthusiasm."
To view this article, become a Morningstar Basic member.
John Rekenthaler does not own shares in any of the securities mentioned above. Find out about Morningstar's editorial policies.