Stock Analyst Update
Steady Quarter for Johnson & Johnson
The wide-moat firm was leg by its drug unit, but increasing generic pressures weigh on the 2019 outlook.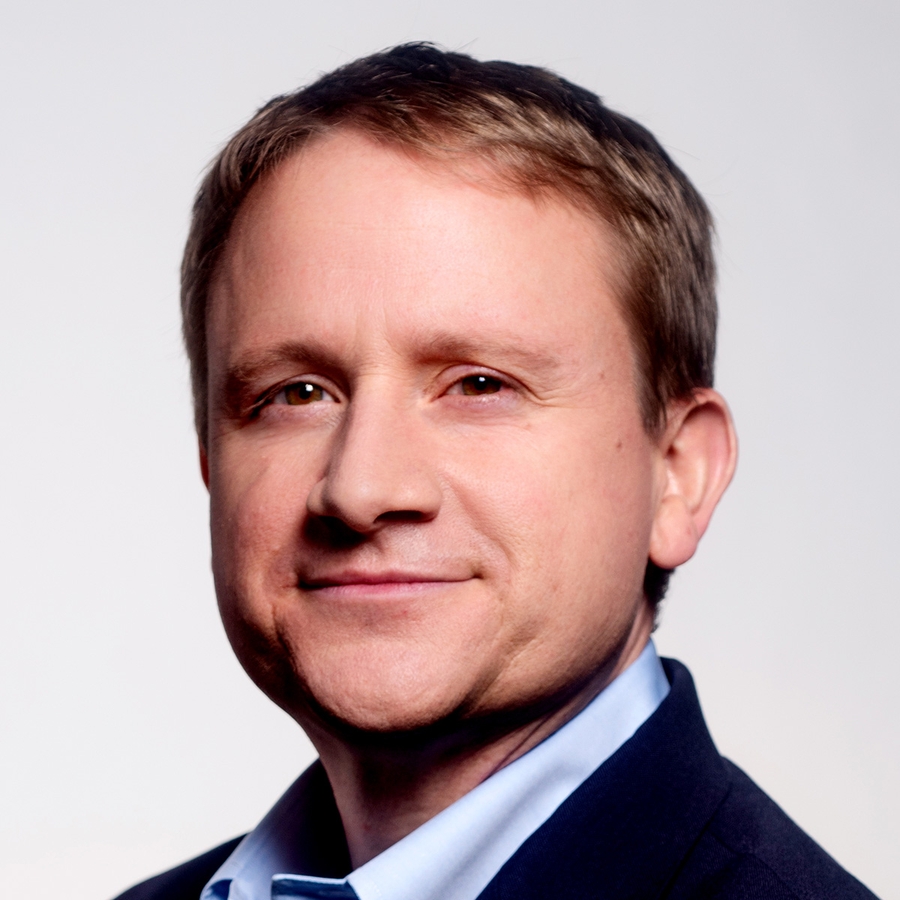 Johnson & Johnson (JNJ) reported fourth-quarter results that were largely in line with both our expectations and those of consensus, and we don't expect any major changes to our fair value estimate based on the results. Further, the 2019 guidance was largely in line with our expectations, with a little weakness in expected sales growth offset by higher expected other income. Overall, we expect J&J's wide moat to remain intact, supported by a diverse group of patent-protected drugs, strong branded consumer products, and innovative medical devices.
In the quarter, drug sales growth of 7% (operationally) helped buoy total sales growth of 5%, but we expect generic competition to accelerate in 2019, weighing down total growth to close to flat in the year ahead. Strong oncology, immunology, and pulmonary sales drove growth in late 2018, but generic competition to cancer drugs Zytiga and Velcade, along with continued biosimilar pressure to immunology drug Remicade, will likely slow total drug sales in 2019.
Offsetting the slowing expected drug sales, we anticipate higher other income and slightly stronger consumer and medical device sales, leading to earnings growth of over 6% operationally in 2019. While the use of other income to drive earnings is concerning, as the strategy of divesting products lacks sustainability, we believe J&J has the capacity to use these one-time divestitures to offset increased pressures (like generic exposure expected in 2019) on a limited basis like the firm did in 2015 to manage through heavy competitive pressures to its hepatitis C drugs.
Turning to the talcum powder front, the company reiterated its high conviction in the safety of the product, but the firm also took a general litigation expense of over $1 billion in the quarter that may have been affected by the talc powder litigation. We continue to expect no major impact to our J&J fair value based on this litigation and have modeled in close to $2 billion in charges related to this issue.
Morningstar Premium Members gain exclusive access to our full analyst reports, including fair value estimates, bull and bear breakdowns, and risk analyses. Not a Premium Member? Get this and other reports immediately when you try Morningstar Premium free for 14 days.
Damien Conover does not own shares in any of the securities mentioned above. Find out about Morningstar's editorial policies.