US Videos
Attractive Valuations for Data Center REITs
CoreSite is our top pick, as rapidly growing data consumption continues to drive industry growth.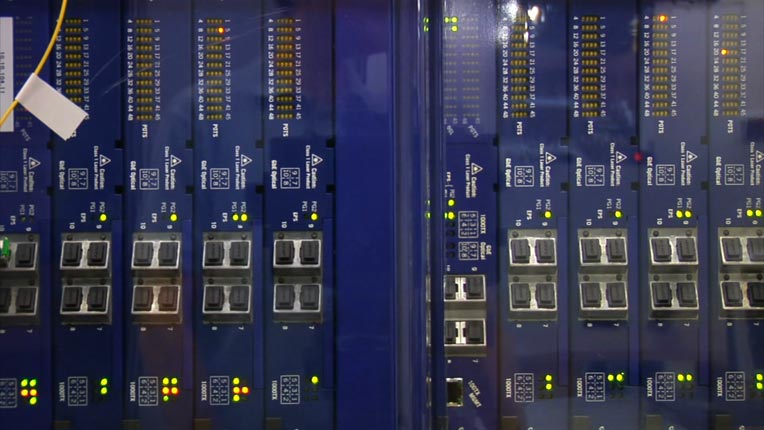 Matthew Dolgin: The data center REITs sold off substantially in the fourth quarter, and while much of it may have simply been in sympathy with overall market weakness, concerns of waning data center demand likely contributed. While we think industry overbuilding is a possibility, there's no change to our view that rapidly growing data consumption will drive industry growth, so valuations for some of these firms are now looking attractive for the first time in recent memory.
Of the four we cover, three are now trading below our fair value estimates, and CoreSite and Equinix have recently been in 4-star territory. CoreSite remains our favorite, as we think its more conservative expansion strategy and focus on internet exchange points will shield it even if industry supply outpaces demand. The firm has data centers in only eight U.S. cities and has among the biggest internet exchanges in each of them. For that reason, we think it has a significant competitive advantage over incremental space built out by competitors over its footprint.
To view this article, become a Morningstar Basic member.
Matthew Dolgin does not own shares in any of the securities mentioned above. Find out about Morningstar's editorial policies.