US Videos
A Rewarding Small-Value Fund for the Long Term
Deep resources and a disciplined approach drive Silver-rated Boston Partners Small Cap Value II.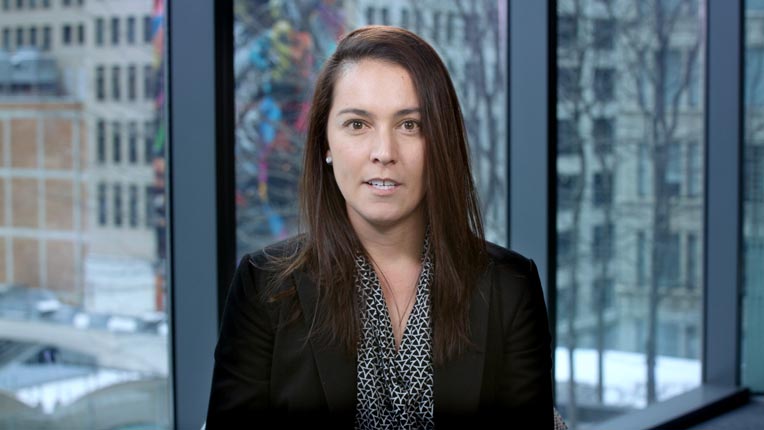 Linda Abu Mushrefova: Boston Partners Small Cap Value II receives a Morningstar Analyst Rating of Silver. It is backed by a deep bench led by lead manager David Dabora, who has been at the helm since the strategy's inception in 1998. He has further support from comanager George Gumpert, a dedicated small-cap stock analyst, and Boston Partners' centralized research team.
Together, the team applies a proven approach that combines quantitative screening and bottom-up, fundamental research aimed at finding stocks with solid fundamentals, positive business momentum and that are trading at attractive valuations. This approach is adopted firm-wide at Boston Partners and has rewarded investors historically through strong security selection. The fund has topped its small-value Morningstar Category peers and Russell 2000 Value Index benchmark in every rolling 10-year period from its July 1998 inception through December 2018. Its consistency is the result of their disciplined approach and strong stock-picking abilities.
To view this article, become a Morningstar Basic member.
Linda Abu Mushrefova does not own shares in any of the securities mentioned above. Find out about Morningstar's editorial policies.