US Videos
Investing Insights: Apple Undervalued and Vanguard's 2018
On this week's episode, we examine Apple's revenue warning, Procter & Gamble's progress, top dividend picks and how Fidelity and Vanguard fared over the last year.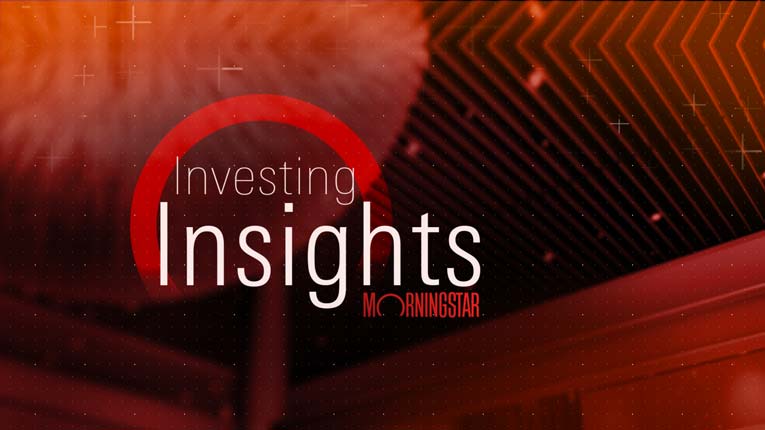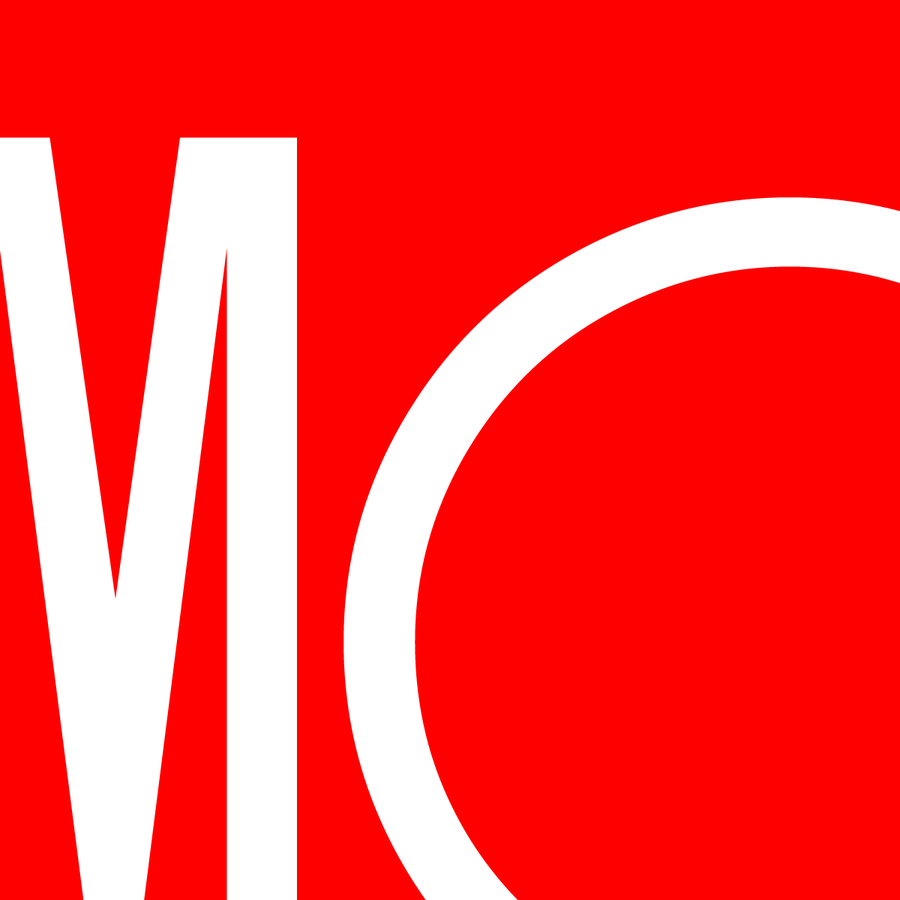 Editor's note: We are presenting Morningstar's Investing Insights podcast here. You can subscribe for free on iTunes.
This week on the podcast: Apple still looks undervalued; recapping Vanguard's 2018; Procter & Gamble makes progress; 7 dividend picks; Fidelity's 2018 winners and losers; and the impact of securities lending on investors.
To view this article, become a Morningstar Basic member.