Investing Specialists
Morningstar Runs the Numbers
We take a numerical look through this week's Morningstar research. Plus, our most popular articles and videos for the week ended Dec. 22.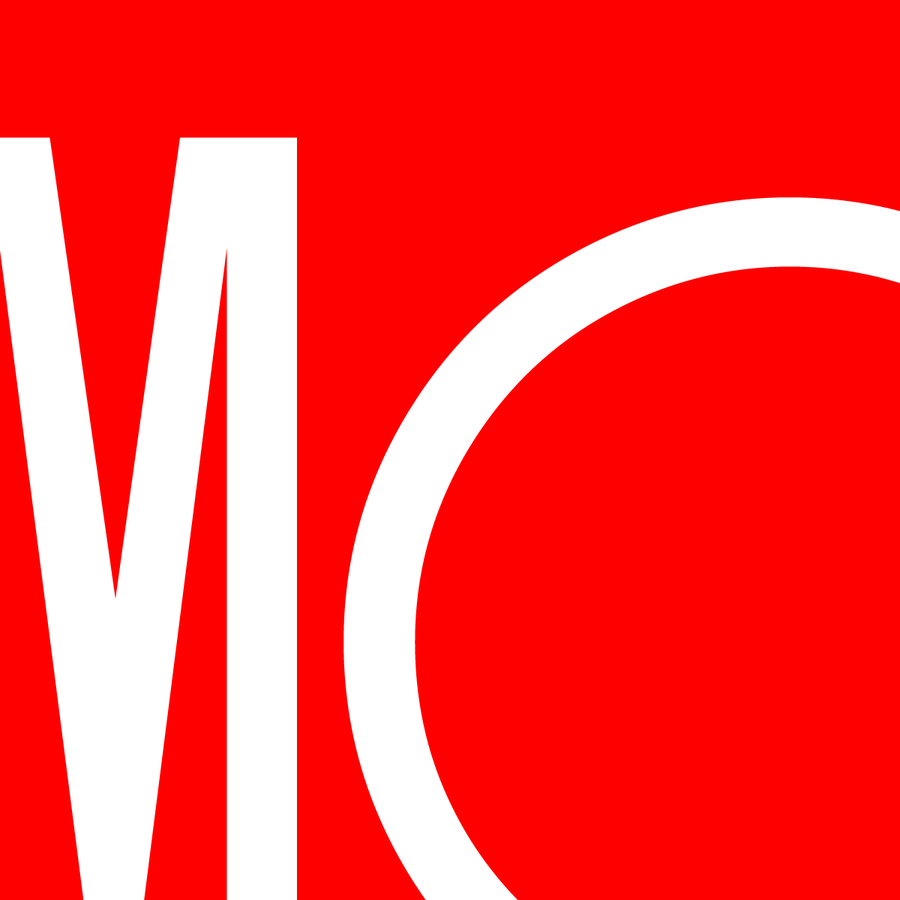 Inspired by Harper's Index (with a tip of the hat to FiveThirtyEight's Significant Digits blog), Morningstar Runs the Numbers uses a numbers-based approach to highlight recent Morningstar research, along with some outside news stories.
$74
Analyst R.J. Hottovy looked into Starbucks, and he says there are several paths for Starbucks to outperform while maintaining healthy shareholder returns. We are leaving our $74 fair value estimate unchanged.
To view this article, become a Morningstar Basic member.