ETF Specialist
An ETF Pick for Those Looking to Tap Into Foreign Real Estate
This international real estate ETF's lowest-in-class fee gives it a durable edge.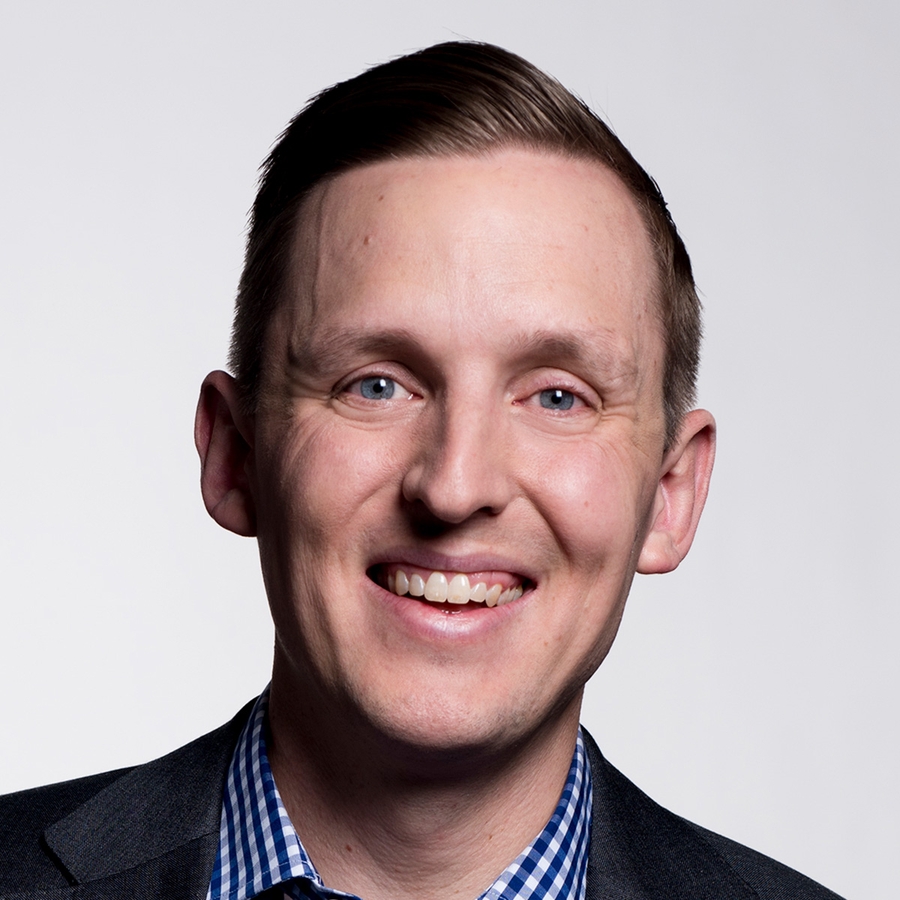 Vanguard Global ex-U.S. Real Estate ETF (VNQI) is a sound choice for broadly diversified, low-cost exposure to foreign real estate securities. This fund tracks a broadly diversified, market-cap-weighted index that is representative of the opportunity set available to investors in this market segment. It also has a durable edge over peers in the form of its lowest-in-class expense ratio. That said, the fact that its benchmark omits U.S. securities and includes emerging-markets ones make it a misfit in a field dominated by more globally oriented peers. Also, its emerging-markets exposure has translated to significantly higher risk than most funds in the global real estate Morningstar Category. It earns a Morningstar Analyst Rating of Bronze.
REITs make up about 45% of the fund's portfolio. REITs must distribute the majority of their taxable income to shareholders. Its remaining holdings are engaged in a diverse array of real estate-related activities and include real estate operating companies, real estate developers, and non-REIT property managers. Developers construct buildings on new or underutilized land. Unlike REITs, which are restricted from building in some nations, developers can take on more-speculative projects. Developers are more volatile than REITs because their cash flows are less predictable, and payout ratios are generally much lower.
To view this article, become a Morningstar Basic member.
Ben Johnson does not own shares in any of the securities mentioned above. Find out about Morningstar's editorial policies.