US Videos
What to Do if You Missed Your RMD
Retirement expert Ed Slott details the steps you need to take to avoid penalty.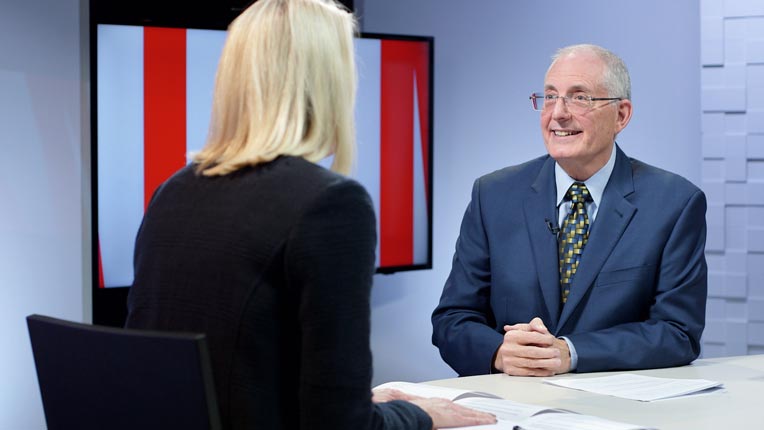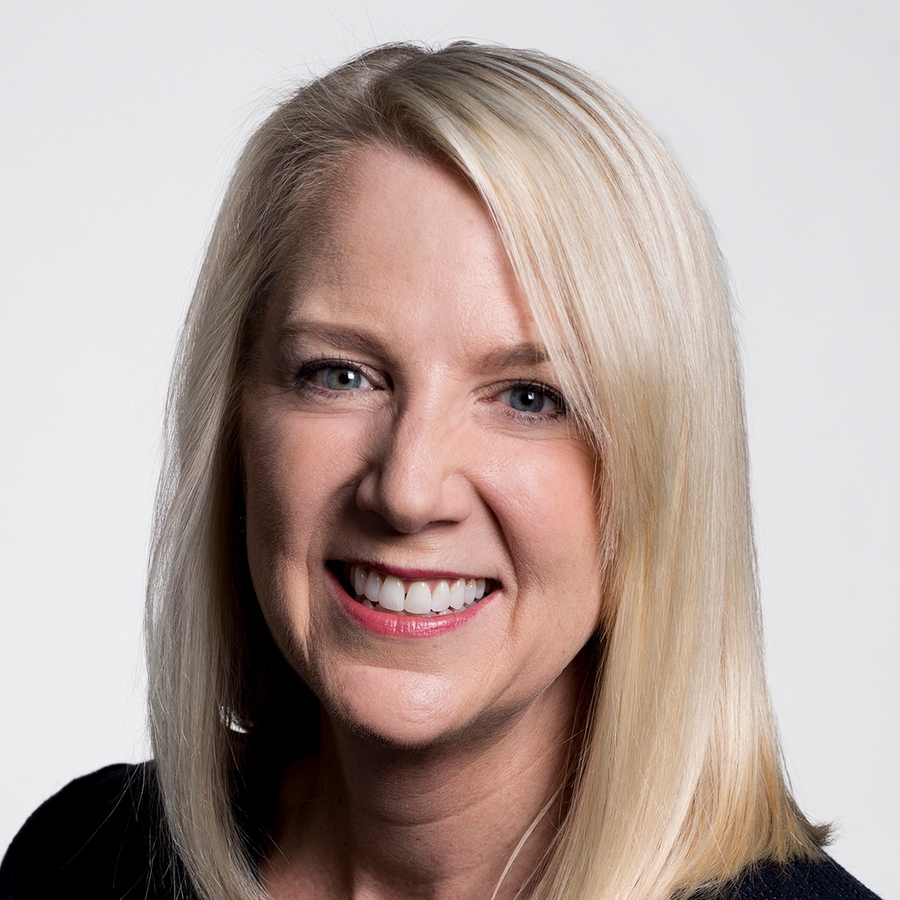 Christine Benz: Hi, I'm Christine Benz for Morningstar.com. Despite their best intentions, retirees sometimes miss their required minimum distributions. Joining me to share some steps to take in this situation is Ed Slott, he is a retirement expert.
Ed, thank you so much for being here.
To view this article, become a Morningstar Basic member.