Investing Specialists
Mid-60s Couple Exemplifies the Changing Face of Retirement
We help a still-working couple juggle debt paydown and retirement funding while preparing their portfolio for drawdown.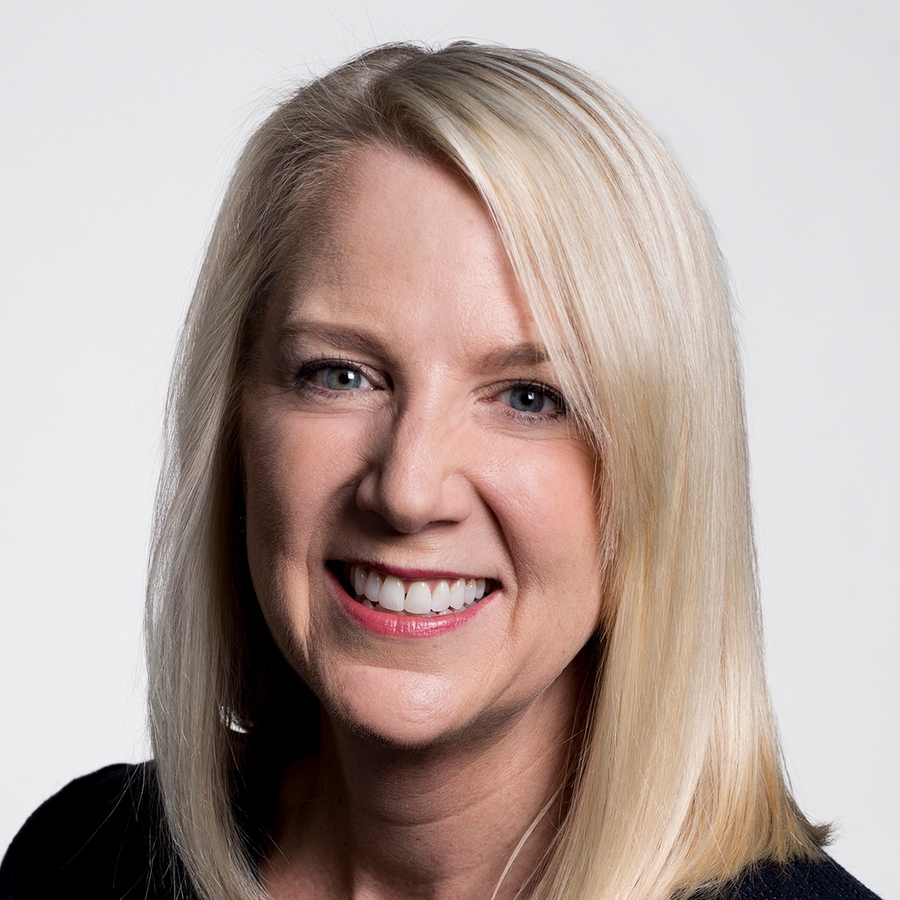 This article is part of Portfolio Makeover Week.
At 67 and 64, respectively, Bill and Kathleen are starting to see many of their peers retire. But they've decided retirement will have to wait. They have almost $13,000 in credit card debt, as well as a $14,000 student loan they took on to help pay for college for one of their daughters. In an effort to retire debt-free and to preserve their retirement assets for as long as possible, they plan to continue working for another five to seven years.
To view this article, become a Morningstar Basic member.
Christine Benz does not own shares in any of the securities mentioned above. Find out about Morningstar's editorial policies.