US Videos
Target-Date Investors Seem to Be Behaving Well
John Croke says spikes in volatility are generating less trading activity than expected among target-date fund investors.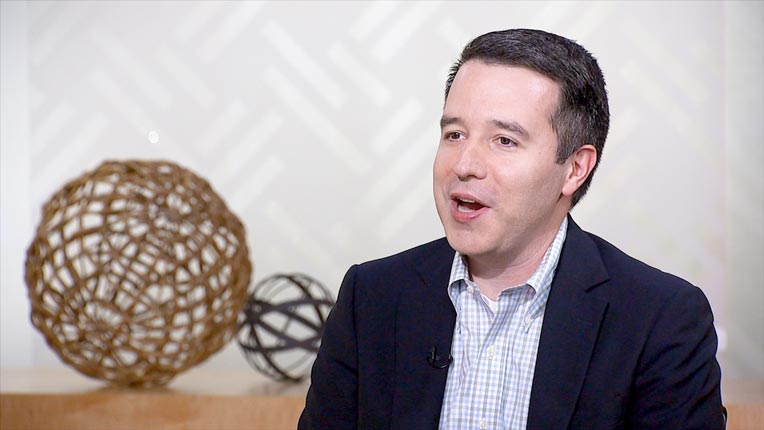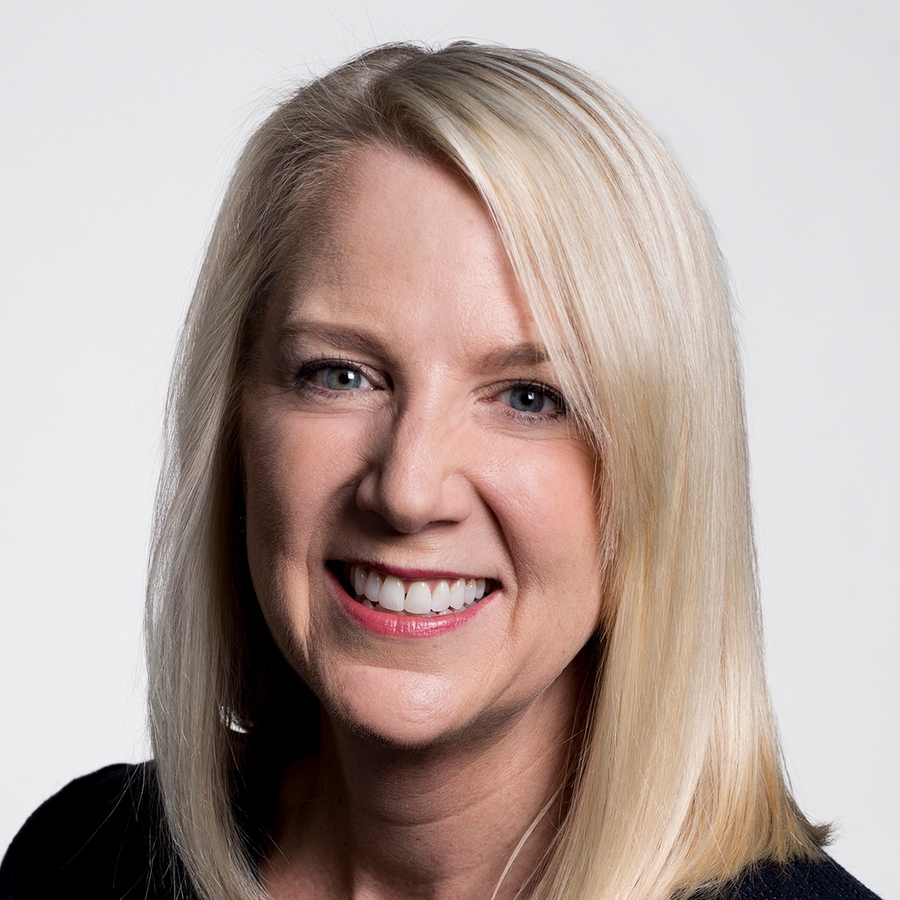 Note: This video is one of several interviews that Morningstar director of personal finance Christine Benz had with Vanguard officials at this year's Bogleheads event. See all of the interviews here.
Christine Benz: Hi, I'm Christine Benz for Morningstar.com. Has the uptake of target-date retirement funds helped to improve investor outcomes? Joining me to discuss that topic is John Croke. John is the head of multi-asset product management in Vanguard's portfolio review department. In that role, he is responsible for Vanguard's target retirement funds and the overall product strategy. 
To view this article, become a Morningstar Basic member.