US Videos
How We're Enhancing Our Sustainability Rating
Jon Hale explains what's changing and how to use our measure of a portfolio's environmental, social, and governance risks and opportunities.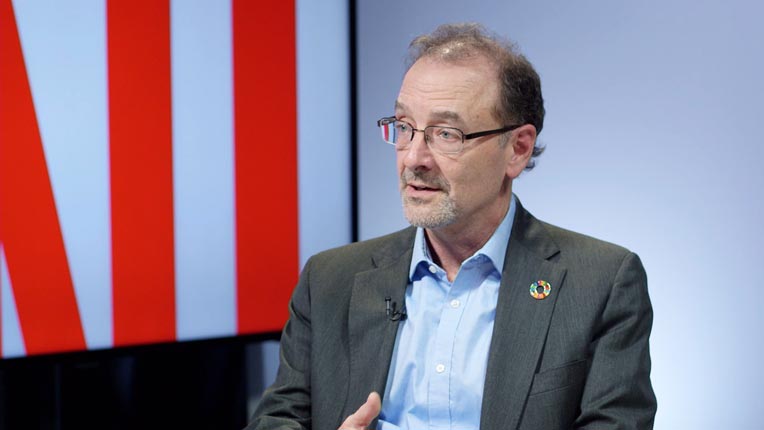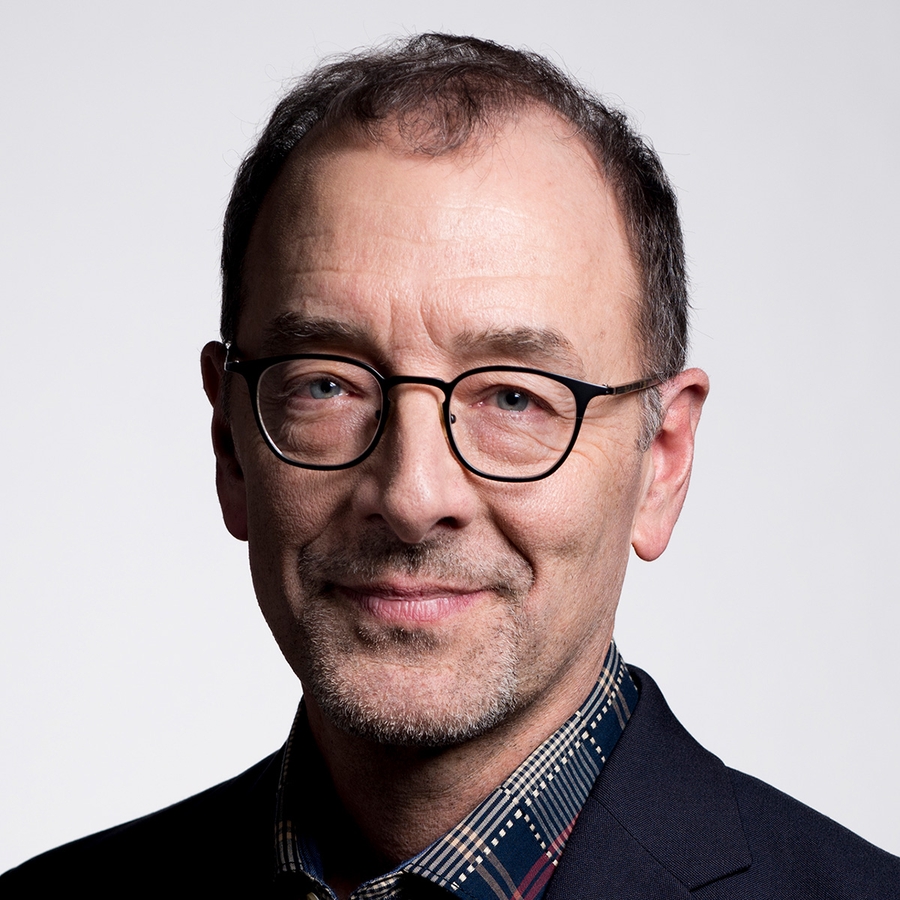 Jeremy Glaser: For Morningstar, I'm Jeremy Glaser. We're launching an enhancement to our sustainability rating, and I'm here today with Jon Hale, our director of sustainable investment research, to talk about what's changing and how these ratings can be used.
Jon, thanks for joining me.
To view this article, become a Morningstar Basic member.