US Videos
We See a Solid Pipeline for Undervalued Celgene
The narrow-moat firm has multiple data and launch catalysts through 2020 leading to our higher than consensus projections.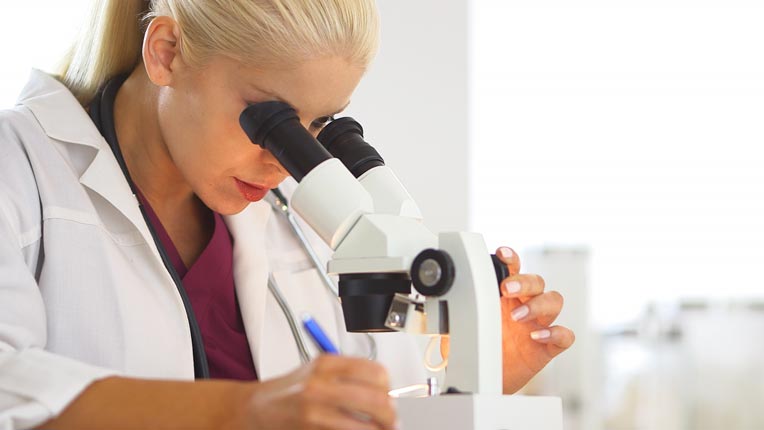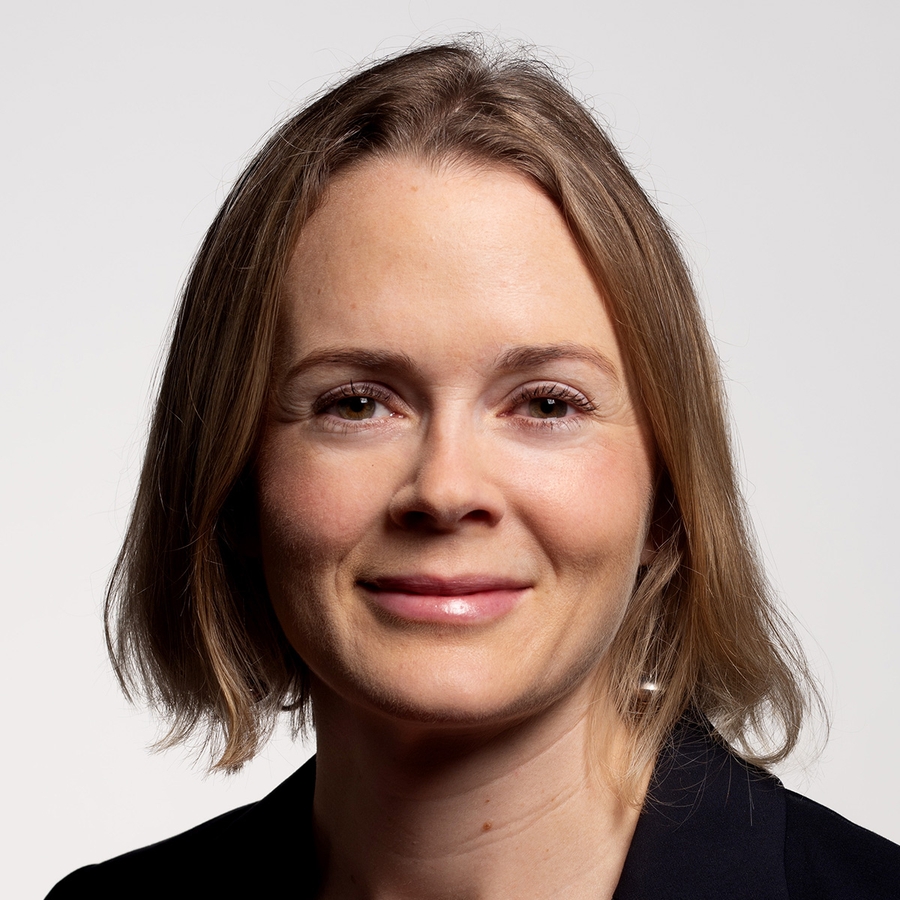 Karen Andersen: Investor sentiment on narrow-moat Celgene appears to be at an all-time low, following the failure of a key Crohn's disease drug and FDA approval delays for multiple sclerosis drug ozanimod. But we see a solid pipeline with multiple data and launch catalysts through 2020. Shares recently traded at more than a 30% discount to our $116 fair value estimate.
Pipeline setbacks have brought investor focus back to core drug Revlimid, which generates more than 60% of Celgene's revenue today and is vulnerable to generics between 2022 and 2027. But we think the market is fixating on Revlimid declines, and our projections for the firm's pipeline are higher than consensus.
To view this article, become a Morningstar Basic member.
Karen Andersen does not own shares in any of the securities mentioned above. Find out about Morningstar's editorial policies.