US Videos
What to Know About Year-End Tax Planning
Baird's Tim Steffen discusses what's different this year with refunds, property taxes, medical deductions, and more.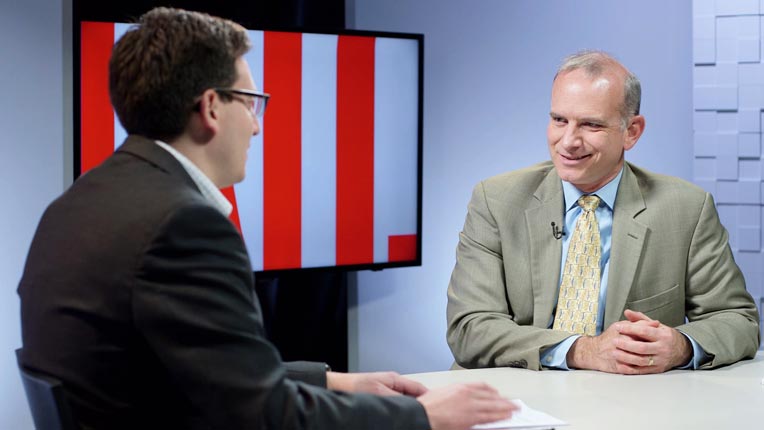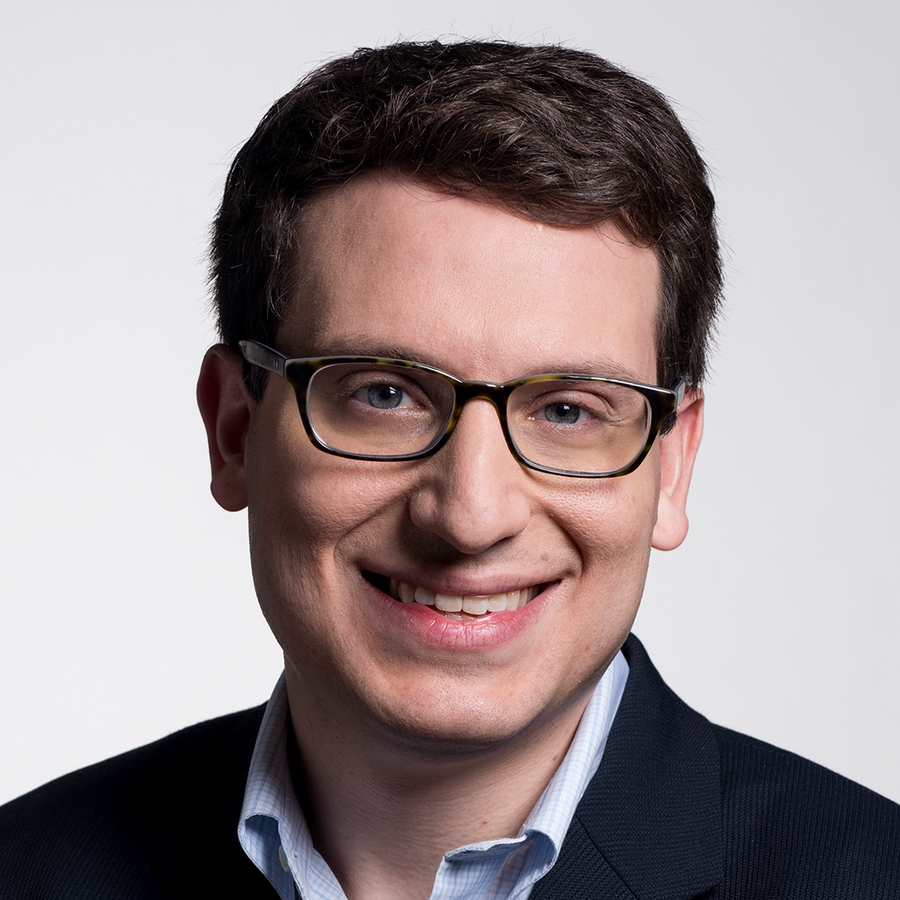 Jeremy Glaser: For Morningstar, I'm Jeremy Glaser. As we're well into the fourth quarter, many investors are thinking about year-end tax planning. I'm here today with Tim Steffen, he is the director of advanced planning at Baird, to look at some topics.
Tim, thanks for joining me.
To view this article, become a Morningstar Basic member.