US Videos
How to Make RMDs Work for You
Vanguard's Maria Bruno offers some strategies for pre-retirees and retirees on timing of required minimum distributions.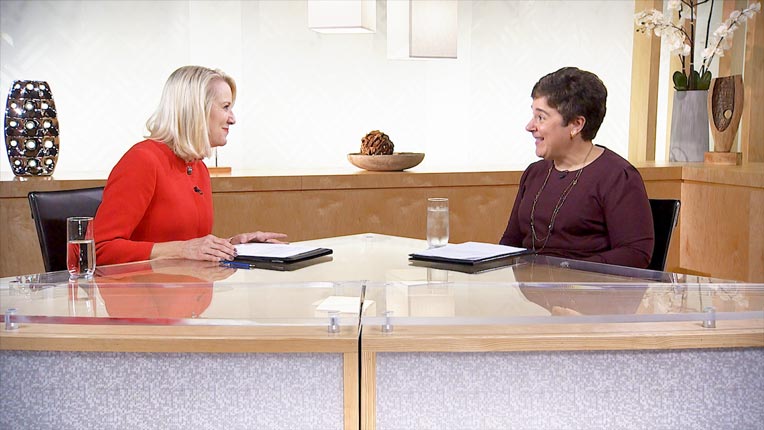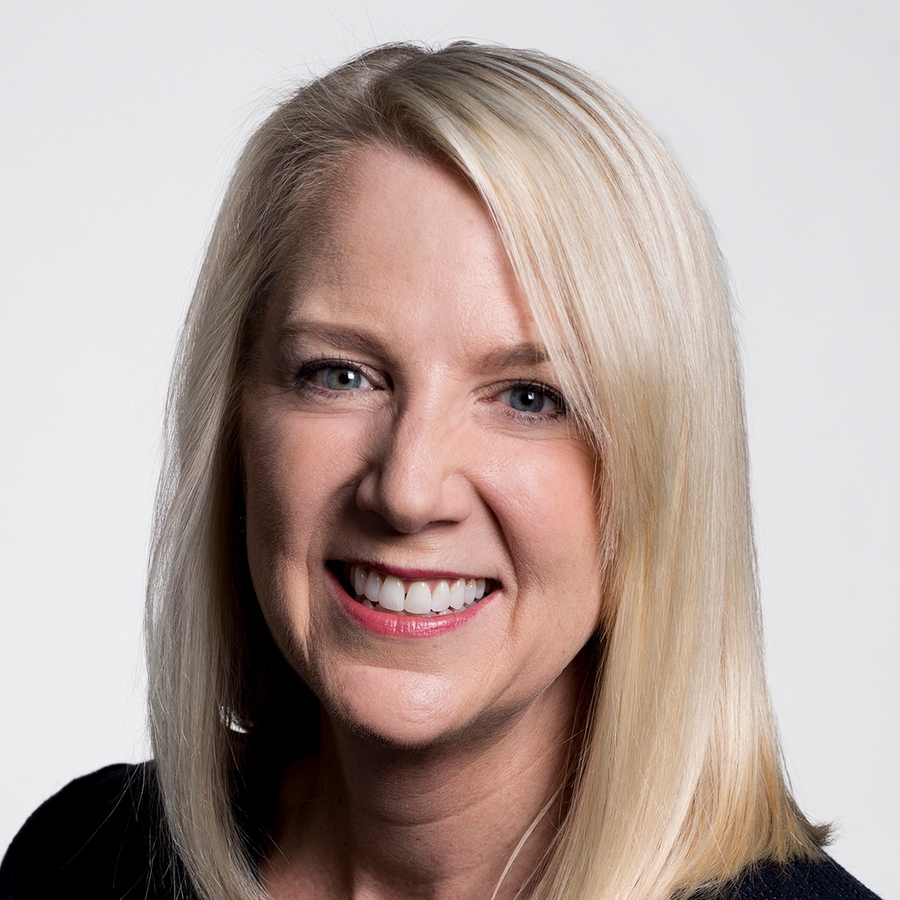 Note: This video is one of several interviews that Morningstar director of personal finance Christine Benz had with Vanguard officials at this year's Bogleheads event. See all of the interviews here.
Christine Benz: Hi, I'm Christine Benz for Morningstar.com. Many affluent retirees love to hate their required minimum distributions, or RMDs. Joining me to discuss timing of required minimum distributions is Maria Bruno. Maria is head of U.S. wealth planning research at Vanguard, leading a team responsible for conducting research and analysis on a wide range of retirement wealth planning and portfolio construction topics.
To view this article, become a Morningstar Basic member.