ETF Specialist
One of the Most Useful ETF Data Points You May Never Have Heard Of
Morningstar's price/fair value ratio for ETFs is a useful starting point for bargain-hunters.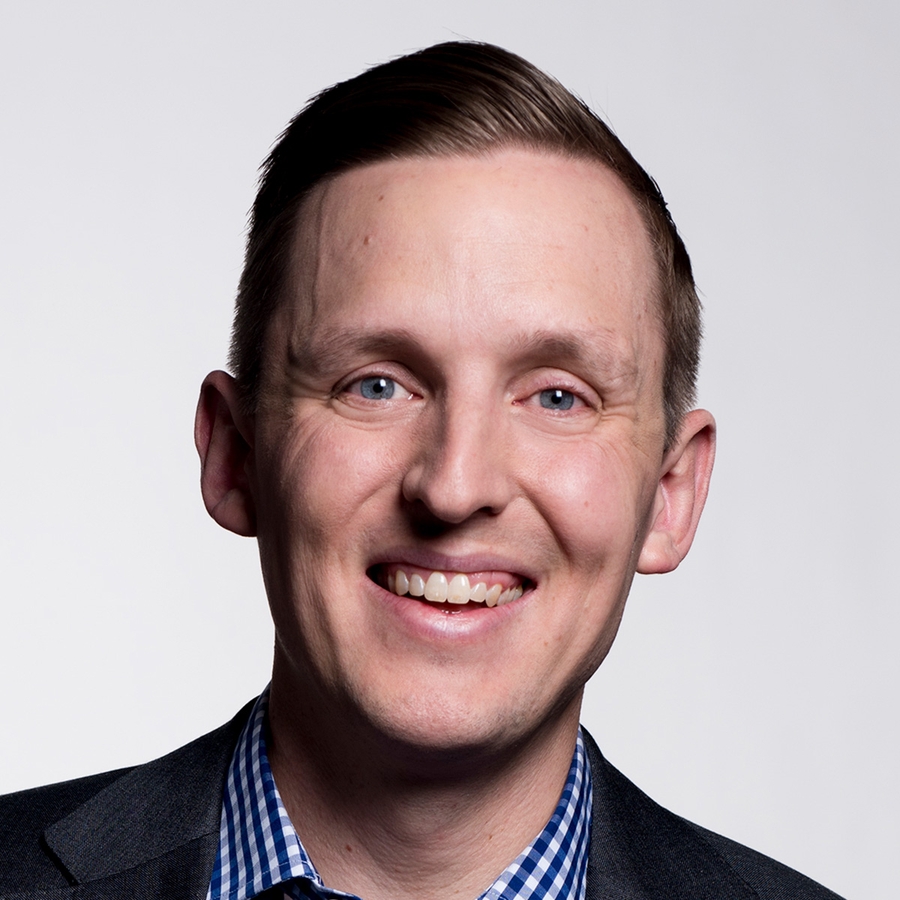 Morningstar's fair value estimate for exchange-traded funds leverages the bottom-up fundamental analysis produced by our global team of equity research analysts, distilling their extensive work into one powerful metric of the estimated intrinsic value of a portfolio of stocks.
Our equity analysts evaluate stocks for what they truly are--pieces of a business. Instead of prognosticating short-term price movements or momentum, our analysts focus on determining the value of a business, its risks, and whether the stock price accurately reflects both the value and risk. This philosophy of fundamental research is the foundation for our valuation model. We believe that:
To view this article, become a Morningstar Basic member.
Ben Johnson does not own shares in any of the securities mentioned above. Find out about Morningstar's editorial policies.