Investing Specialists
How to Escape From a Lousy Health Savings Account
You may be switching to cut costs, but watch out: You may trigger additional fees along the way.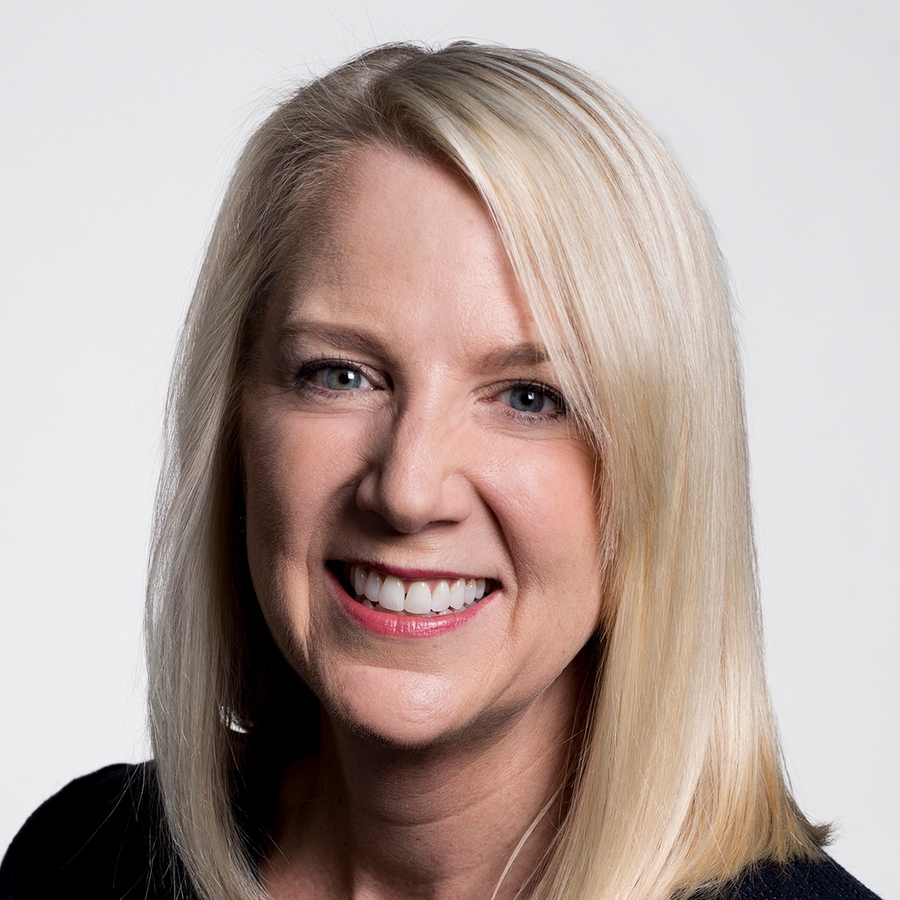 Like it or not, there's a good chance that a high-deductible healthcare plan, along with a health savings account, will be coming your way during benefits open enrollment this year.
In 2019, 62% of all large employers (those with more than 1,000 employees) fielded a high-deductible healthcare plan with a savings account option on their benefits menu, according to data from the Kaiser Family Foundation. Smaller employers were less likely to field an HDHP, but the uptake of HDHPs has nonetheless been rapid across employers of all sizes over the past decade. 
To view this article, become a Morningstar Basic member.