ETF Specialist
Foreign Diversification Without the Currency Risk
This foreign developed-markets portfolio captures a majority of the available market cap while reducing volatility.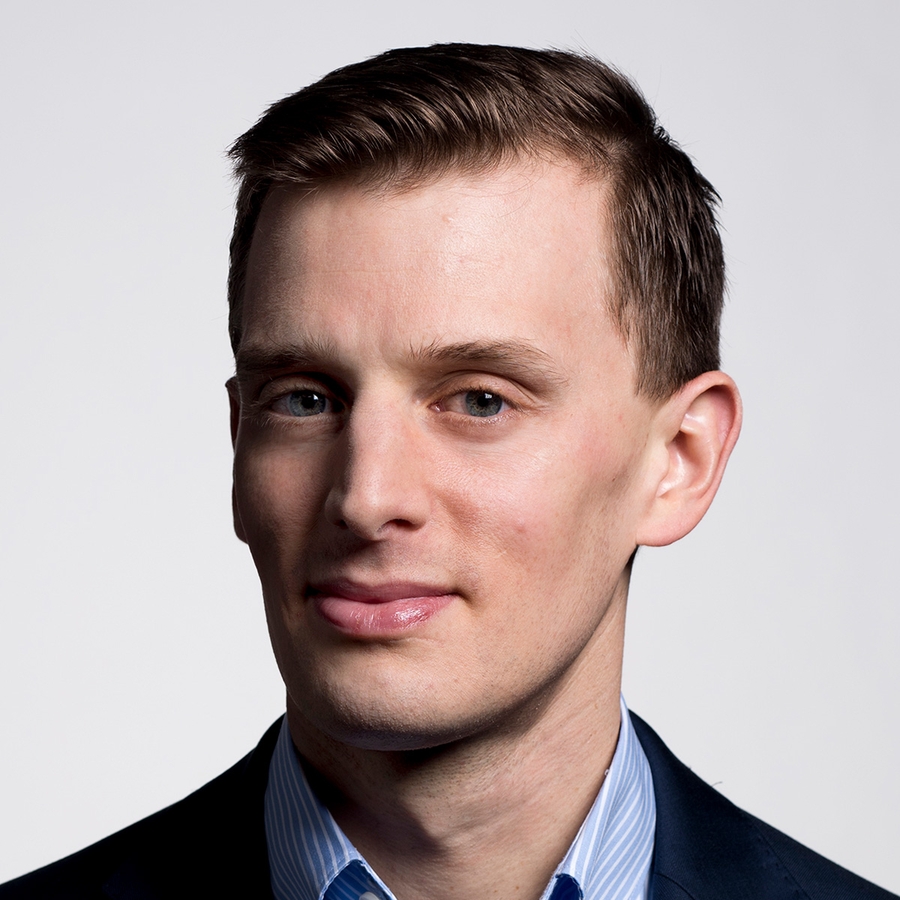 Foreign stocks bear an additional layer of risk stemming from changes in foreign-exchange rates, making them more volatile than their U.S.-listed counterparts. But currency-hedged international-stock funds allow investors to benefit from global diversification without taking on extra risk. Currency-hedging won't always help performance and could hurt tax efficiency, but it should consistently reduce volatility.
 IShares Currency Hedged MSCI EAFE ETF (HEFA) has a few advantages over its competitors. Its diversified portfolio captures a large chunk of the available foreign market capitalization while also hedging currency risk. But similar unhedged portfolios are available for a fraction of the cost, limiting the fund's Morningstar Analyst Rating to Bronze.
To view this article, become a Morningstar Basic member.
Daniel Sotiroff does not own shares in any of the securities mentioned above. Find out about Morningstar's editorial policies.