Investing Specialists
Your 2019 Tax Fact Sheet and Calendar
Bookmark this guide to stay abreast of the tax-related dates and data that should be on your radar this year.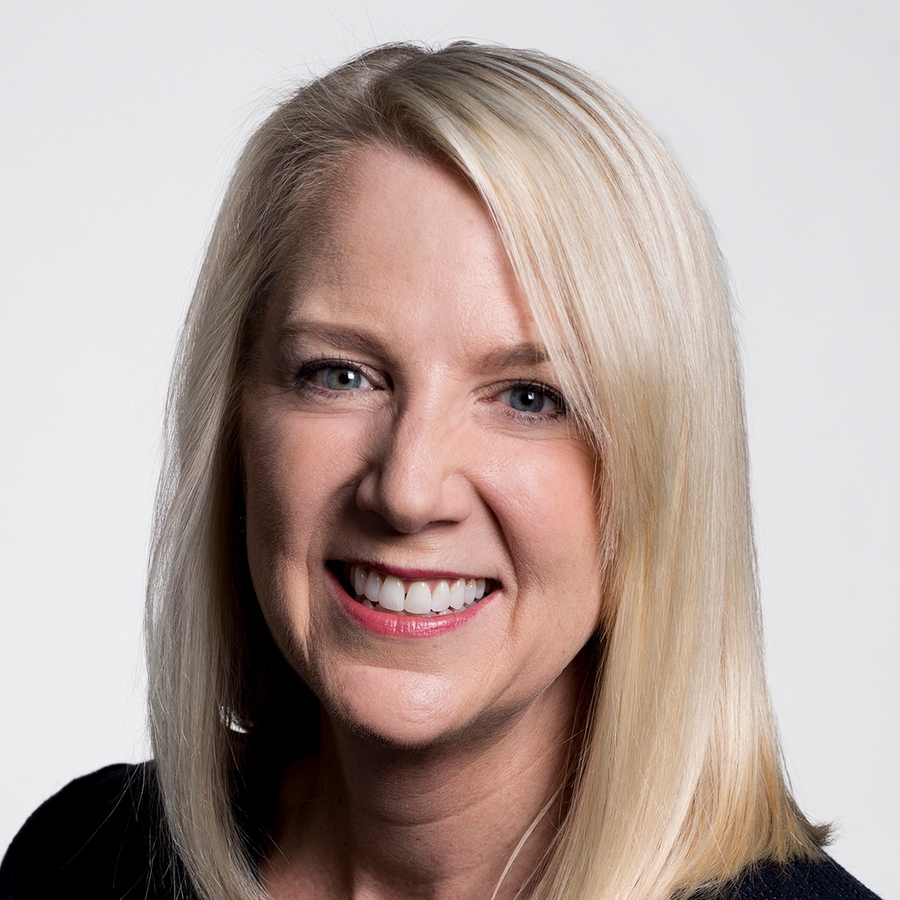 The year 2018 ushered in seismic tax-code changes that you're likely to see reflected on your 2018 return: notably, the end of personal exemptions as well as higher standard deduction amounts that mean many fewer taxpayers are apt to benefit from itemizing their deductions than in the past.

As 2019 dawns, the changes to the tax code are far less remarkable--more evolutionary than revolutionary. Most of the changes amount to tweaks that reflect the effects of inflation in various provisions within the tax code.

Here are key tax-related dates and data points to have on your radar for the year ahead.
2019 Important Tax Facts for All Taxpayers
Income Tax Brackets: Seven tax brackets remain, but the specific parameters have changed, as follows: 
To view this article, become a Morningstar Basic member.