Investing Specialists
7 Steps to Estimating Your In-Retirement Cash-Flow Needs
Rules of thumb may be too high for affluent retirees with high savings rates, but healthcare costs are a major swing factor.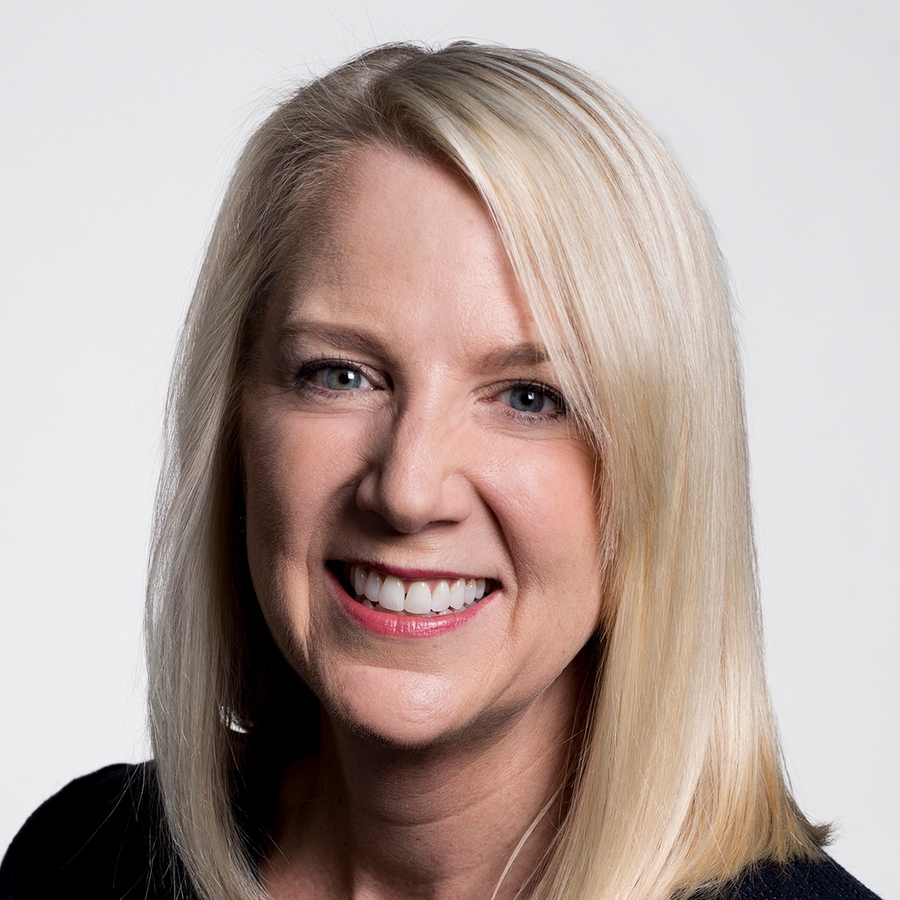 Note:  A version of this article appeared on Dec. 11, 2017.
New retirees frequently rhapsodize about the joys of tossing of their alarm clocks into the trash and filling their days with whatever activities they find gratifying. But if they're honest, most new retirees find the financial aspect of the retirement transition to be a little jarring.
To view this article, become a Morningstar Basic member.