Investing Specialists
Invest for Short- and Intermediate-Term Goals
For goals that are close at hand, how do you balance loss aversion with return potential?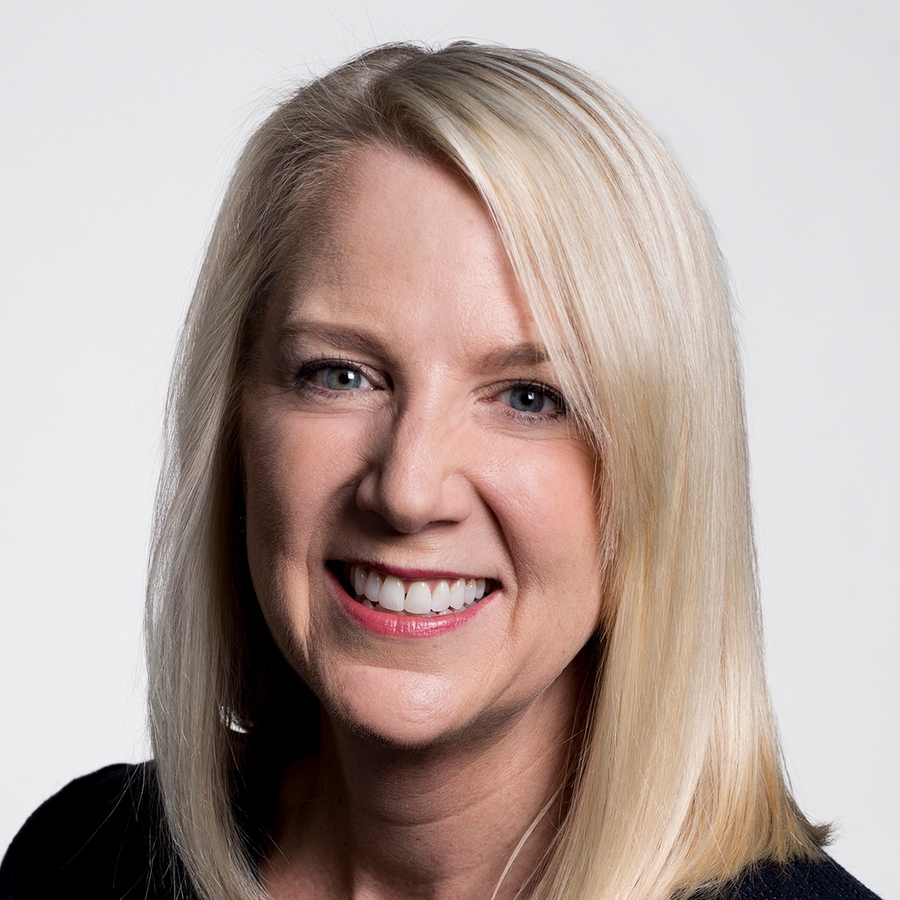 Note: This article is part of Morningstar's 2019 Portfolio Tuneup week. A version of this article appeared on Dec. 12, 2017.
Just as putting and chipping look deceptively simple to beginning golfers, so can the process of investing for shorter time horizons trip up investors. It looks so easy, but it can be difficult to get right.
To view this article, become a Morningstar Basic member.
Christine Benz does not own shares in any of the securities mentioned above. Find out about Morningstar's editorial policies.