US Videos
Retiree Roundtable: Lessons Learned
A group of recent retirees shares pleasant surprises and challenges they've encountered in making the transition away from work.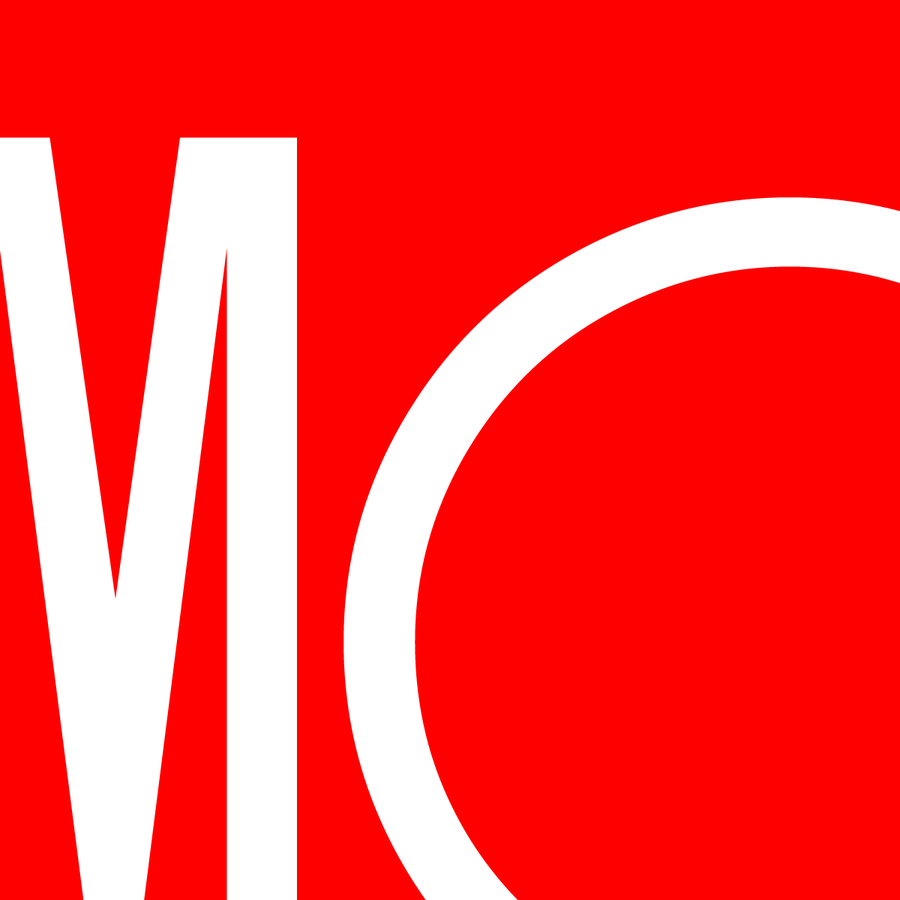 Christine Benz: I thought I could get everyone warmed up by asking a really easy question. What's the most enjoyable part of retirement for you all so far?
Tom: I enjoy having a cup of coffee in the morning, watching the news and all the traffic.
To view this article, become a Morningstar Basic member.