US Videos
Maximize Guaranteed Income in Retirement
Retirement Readiness Bootcamp Part 2: Social Security, pensions, annuities, and other sources of nonportfolio income are important parts of any retirement plan.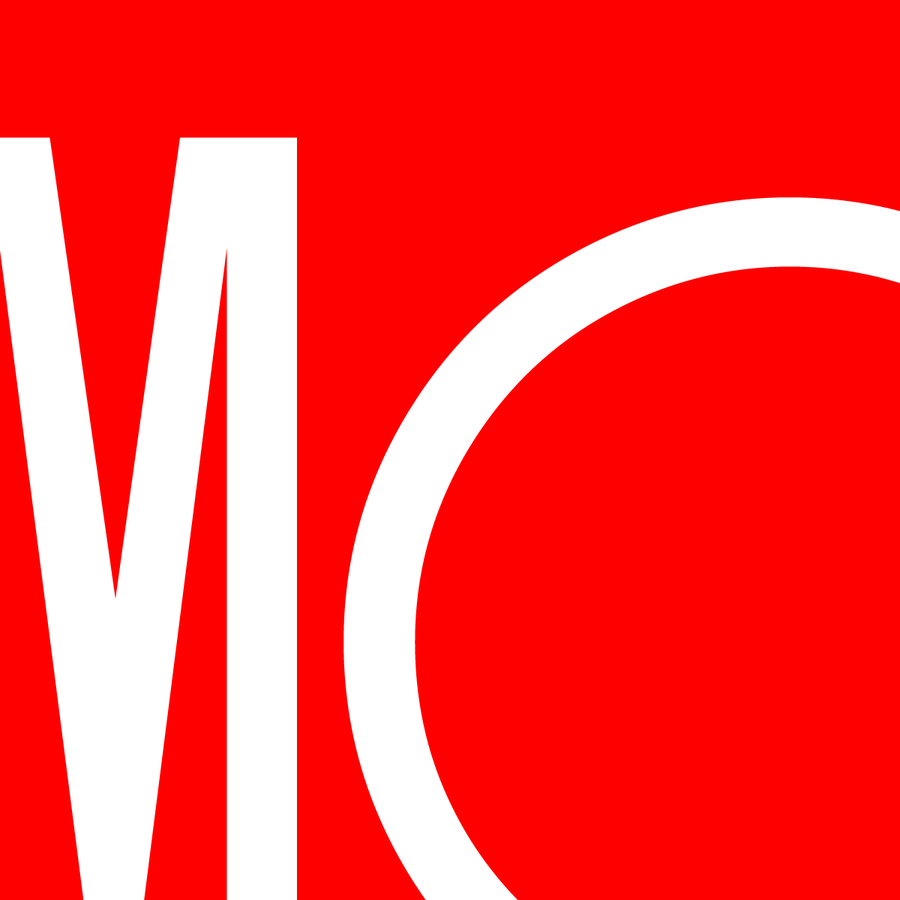 Glaser: Welcome back. In this session, we're going to look at how you can trust a nonportfolio source of income, things like Social Security and pensions.
But before we get started, just a reminder. You can ask us questions by submitting them through the player, join the conversation on social media with #RetireFit on Twitter and Facebook and also, that we will provide recordings of these sessions to view later and we'll email everybody who is a registered user with those recordings when they are ready.
To view this article, become a Morningstar Basic member.