The Short Answer
How Do Rising Rates Impact Stock Returns?
Predicting the winners and losers of the next rate hike is a difficult undertaking.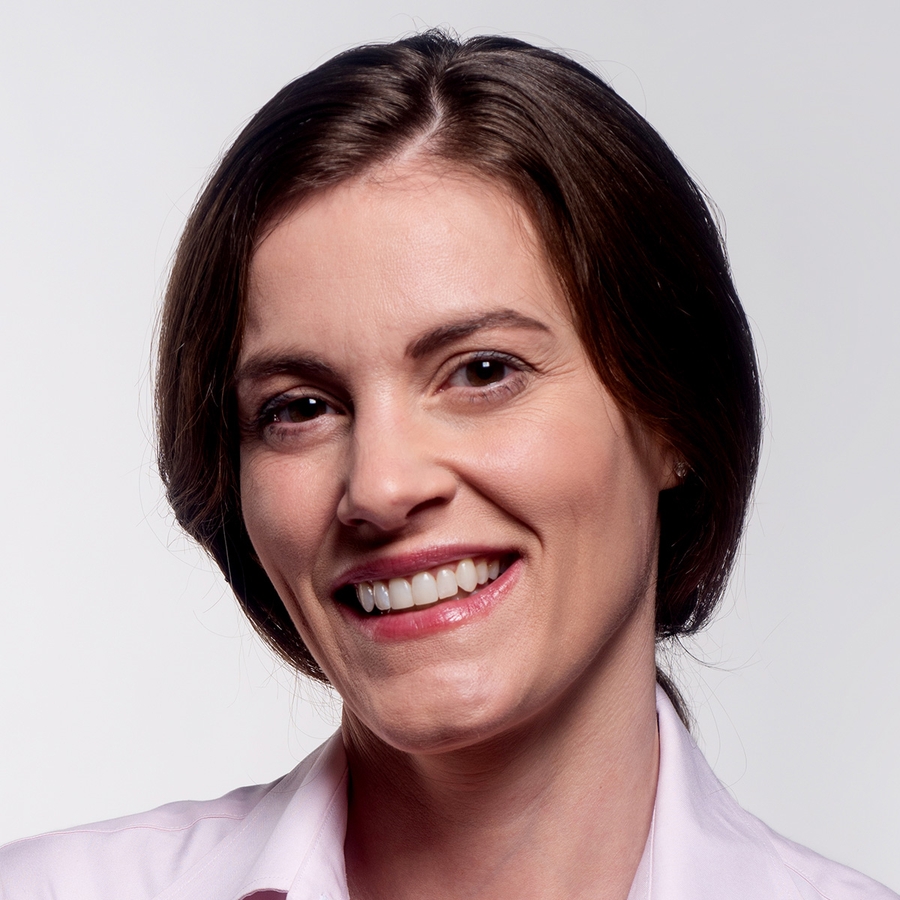 A version of this article appeared on Oct. 29, 2015.
Question: I know longer-duration bonds do worse when interest rates rise, but what happens to stocks when rates rise?
To view this article, become a Morningstar Basic member.