US Videos
Key Factors When Evaluating Funds for a Retirement Portfolio
Investors need to look beyond recent performance and ratings and consider costs, returns during a full market cycle, and fit, among other elements.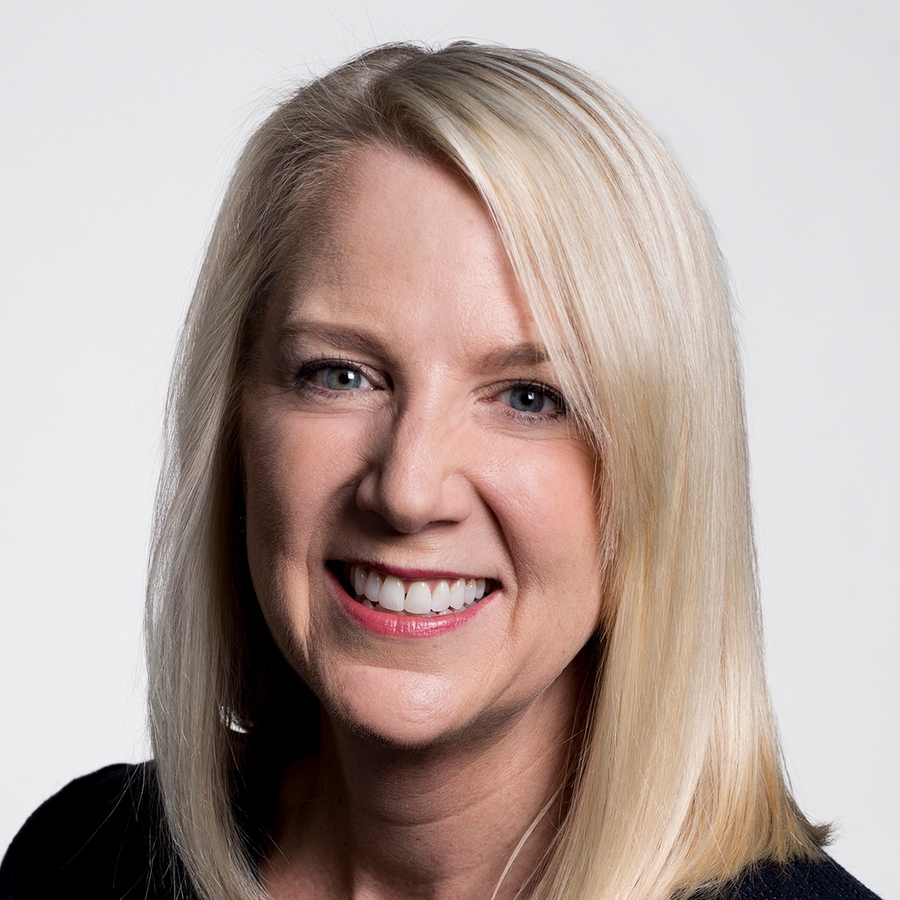 Note: This video is part of Morningstar's January 2016 5-Step Retirement-Portfolio Assessment Week special report.
Jeremy Glaser: For Morningstar, I'm Jeremy Glaser. It's the 5-Step Retirement-Portfolio Assessment Week here on Morningstar.com, and I'm joined today by Christine Benz--she is our director of personal finance--to look at what fund investors should keep in mind when evaluating the quality of their portfolio.
To view this article, become a Morningstar Basic member.
Christine Benz does not own shares in any of the securities mentioned above. Find out about Morningstar's editorial policies.