US Videos
Better Safe Than Sorry in Short-Term Portfolios
For money needed in two years or less, even ultrashort-bond funds should be off the table, says Morningstar's Christine Benz.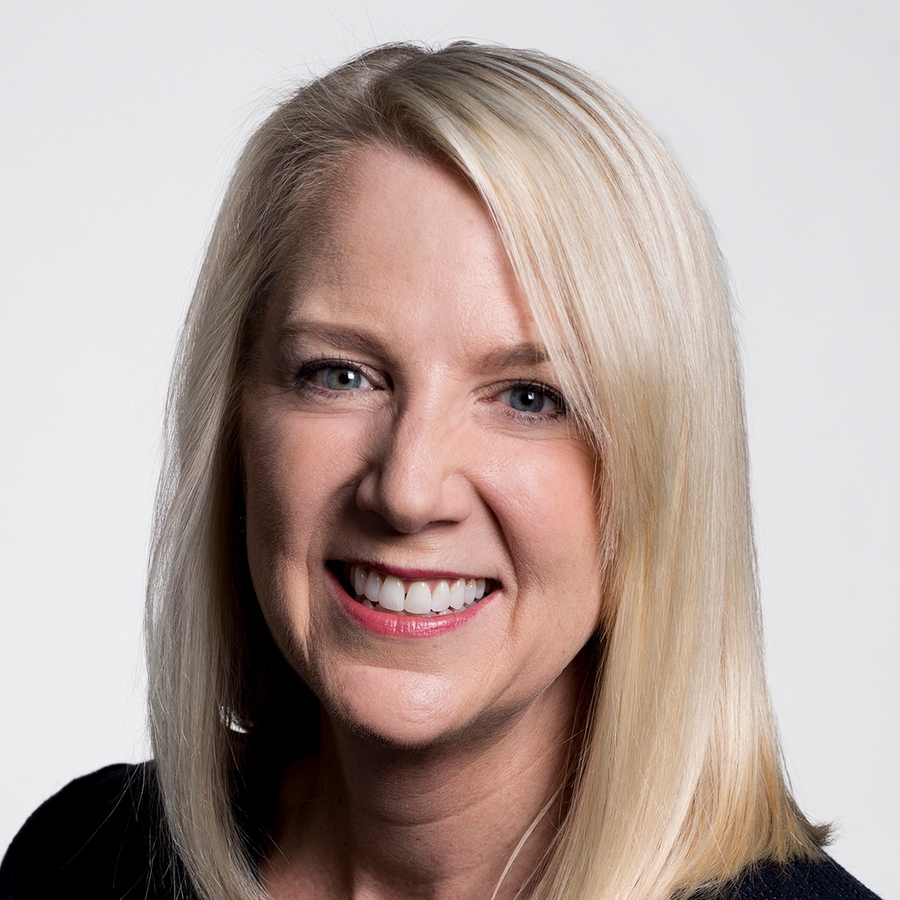 Jason Stipp: I'm Jason Stipp for Morningstar. It's Model Portfolio Week on Morningstar.com, and today we're talking about investments for those shorter-term portfolios that you might have with Christine Benz, our director of personal finance.
Christine, thanks for joining me.
To view this article, become a Morningstar Basic member.