US Videos
When to Get Hands-On With Your 401(k) Allocation
Certain job characteristics, real estate assets, small-business ownership stakes, and pensions could require a more customized investment allocation, says Morningstar Investment Management's David Blanchett.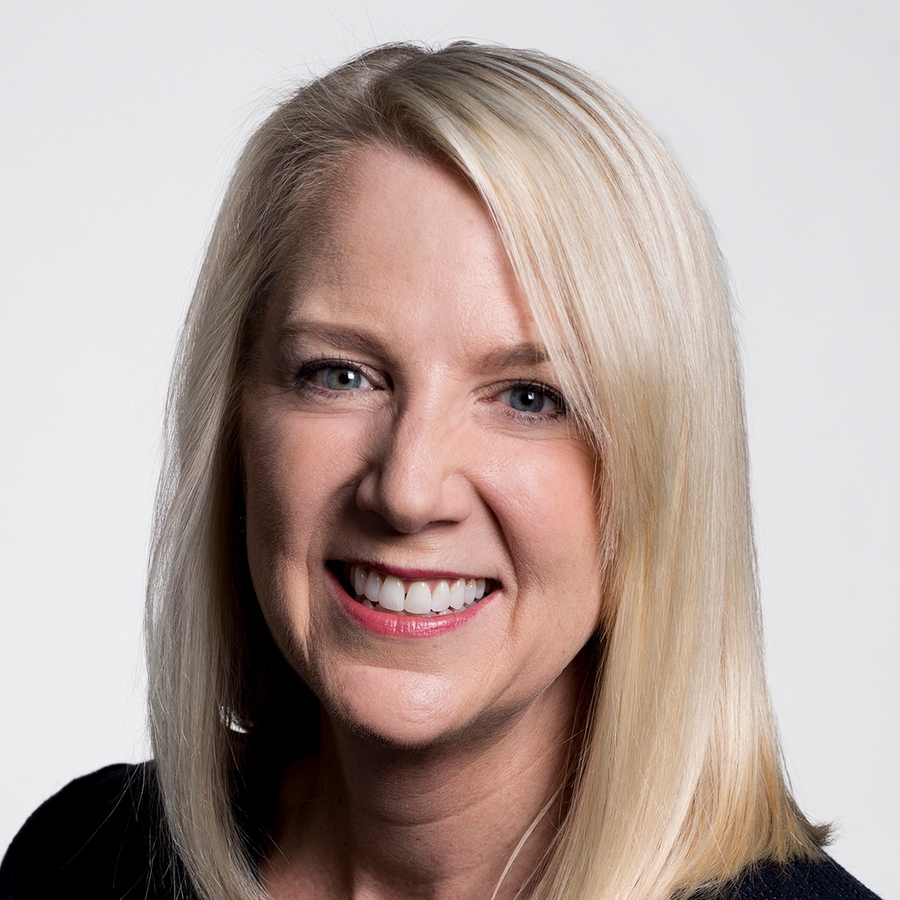 Christine Benz: Hi, I'm Christine Benz for Morningstar.com.
Joining me to discuss some special circumstances that might influence how you allocate your 401(k) plan is David Blanchett, head of retirement research for Morningstar Investment Management.
To view this article, become a Morningstar Basic member.