Stock Strategist
2 Stocks to Play the Digital Learning Boom
We may be at the next inflection point for online learning.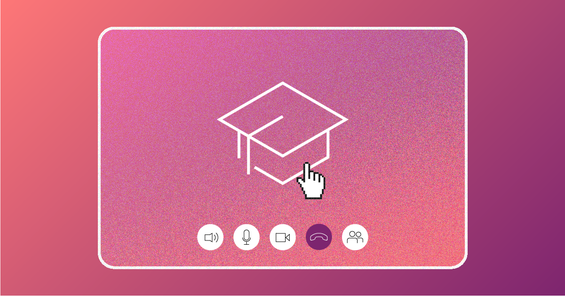 Although digital and online education has existed for more than 35 years, in many ways, it was still a nascent industry until the coronavirus pandemic and the resulting lockdowns expedited the shift away from the traditional classroom.
Michael Field does not own (actual or beneficial) shares in any of the securities mentioned above. Find out about Morningstar's editorial policies.