These companies new to our coverage list all earn economic moat ratings of narrow or better.
We take a numerical look through this week's Morningstar research. Plus, our most popular articles and videos for the week ended May 17.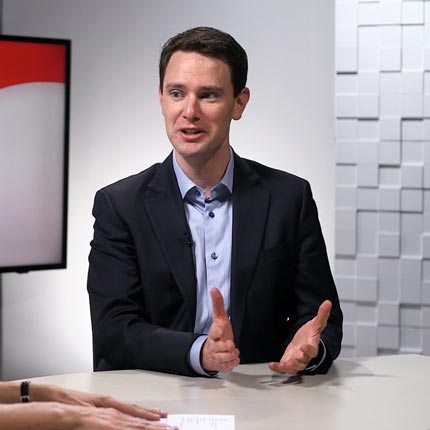 A new book offers straightforward advice from start to finish.
Morningstar founder and executive chairman Joe Mansueto, managing director Don Phillips, and CEO Kunal Kapoor discuss everything from the name and the logo to sustainable investing and data privacy.
These wide-moat, low-uncertainty names are reliable.
One stock achieved wide-moat status last month, while three others earned narrow moat ratings.