Morningstar's Guide to College Savings
We upgrade nine plans and downgrade eight, shaking up our Gold and Silver ratings.
We take a close look at these popular college-savings accounts.
These large companies lack economic moats and have negative moat trends--but we think they're attractive nonetheless.
Just because a company has been downgraded by Morningstar doesn't mean investors should sprint for the exits.
3 Great Value Funds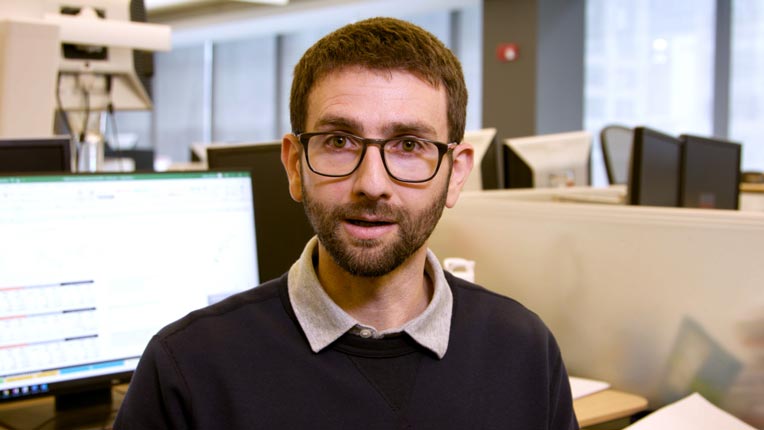 Here are our analysts' top ideas in each sector at the third quarter's end.
Get guidance from our experts, and use our calculator to find out how much student loan is affordable.
Industry would be wise to adopt sustainable practices from the beginning.