There was nothing passive about the father of passive index investing.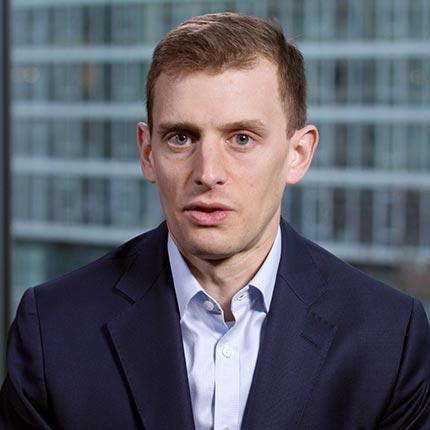 Vanguard Emerging Markets Stock Index Fund and iShares Core MSCI Emerging Markets ETF have large stakes in Chinese stocks, which holds them back from a higher rating.
These wide-moat, low uncertainty names are trading in 4- and 5-star range.
---
Best Investments
---
The Morningstar Sustainability Rating for Funds