Three Vanguard funds among those to suffer ratings setbacks this year.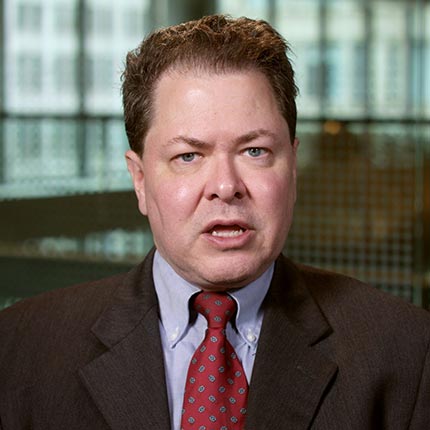 Fidelity Real Estate Income is strengthened by a longtime manager, reasonable price, and focus on yield.
But recognizing when is very difficult.
The HSA Authority works best for those who use the plans as spending and as savings vehicles.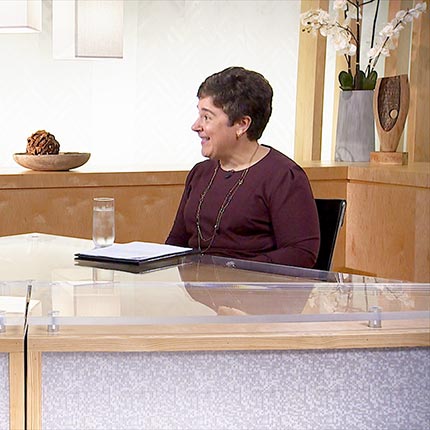 Vanguard's Maria Bruno offers some strategies for pre-retirees and retirees on timing of required minimum distributions.
The future's bright for these 29 companies. Grab the shades.
---
Best Investments
---
The Morningstar Sustainability Rating for Funds