As does being careful when interpreting charts.
This fund adheres to the collective wisdom of the market in providing aggregate bond market exposure.
This trio of stocks in Berkshire Hathaway are undervalued according to our metrics.
These newly rated stocks all earn Morningstar economic moat ratings of narrow.
Trends in Bond Index Investing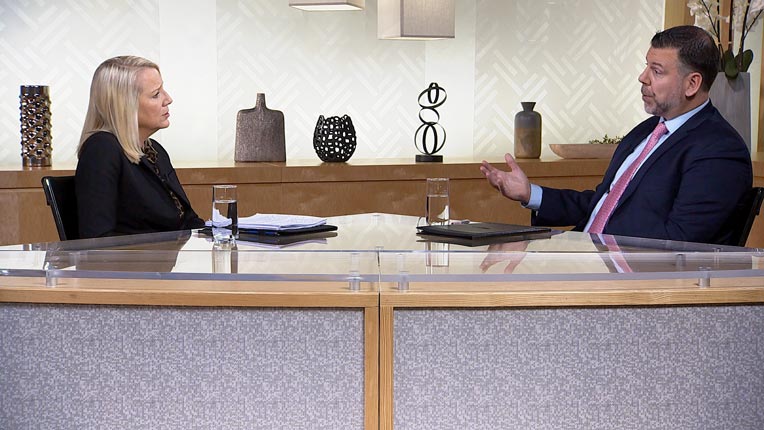 How an outsider conquered the fund industry.
We share the changes and provide a helpful example.
We've seen record ESG fund flows so far in 2019.